Alright mommies, I know I'm not the only one who has had to deal with this. You're feeding your baby when you hear the distinct tummy rumble…Queue the wetness. Or maybe your baby was in their carseat and your hand met an unpleasant surprise when you go to take them out.


No matter how it happens, it just plain sucks when baby has a blow out. Normally my baby is in cloth diapers and in my experience, cloth doesn't blow out as much. But in an effort to get baby to sleep longer, we use disposables at night.


So what do you do, you strip the clothes off baby, get the baby cleaned up and changed. Do you have to start a wash right away to make sure the poop doesn't stain? I don't.
I don't enjoy doing laundry so I usually just rinse the poop a little, then leave it in the sink until I'm going to do laundry.


When I get around to washing this is what I do.


Next I rub the mixture into a paste and rub into the stain. Sometimes I let it sit for a while, sometimes I don't.

Throw it in the wash and be amazed!
I have yet to come across a stain that I can't get out, grease,
blueberry
, blood,
chocolate
etc. The BEST part? The products are all natural, non-toxic, and safe around you and your little ones. No fumes or residue to seep into your skin!
If you want to make a small change with a big impact this year, change brands! Changing brands can change your life! Shaklee has a full line of
cleaning and household
products that are safe for you, your family, and the planet!
So there you have it, I don't worry about baby poop. Although annoying, I don't worry about it staining and ruining clothes. I just pull out the Shaklee cleaners and let them do their work.
And all Shaklee products have 100% satisfaction guarantee so there's no risk in trying them! Go
HERE
to order!
Linking Up:
Inspire Me #45
Home Stories A to Z
Wednesday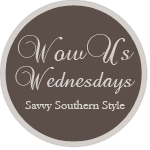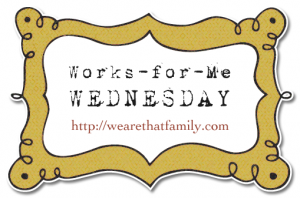 Thursday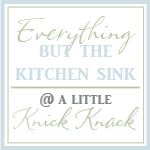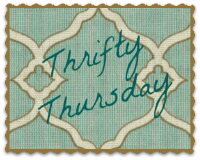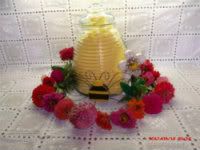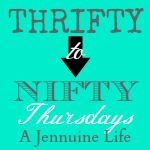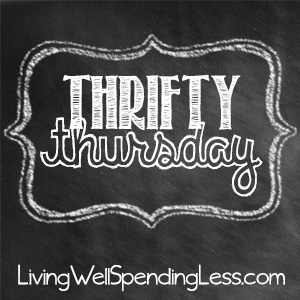 Friday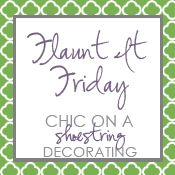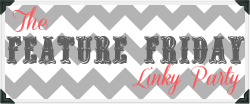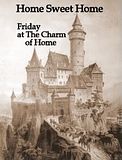 The Best Blog Recipes
Inspire Me Please
Whipperberry