Hey there! I'm back. How did you all like the guest posts last week? I loved them all,
Greek Yogurt Parfait
is on my list of breakfasts this week and Sara's
watermelon salad
looks so cool and refreshing! I've never tried rhubarb so I definitely want to give Hailey's
Strawberry Rhubarb Crisp
a try, sounds amazing!
So yeah, I'm back from camp. How was it? Well, pregnant is not my ideal state for camping. It was fun, but really difficult. It was quite warm, although not the 120 they got in Vegas, but still really warm for the mountain. The elevation didn't agree with my body and my legs and ankles were swollen most of the time.
I did get to do some archery and BB gun shooting, but had to miss out on the rock wall and zip line, obviously.
I did alright.
There were other really wonderful moments with the girls, I met lots of wonderful women, and the food was fantastic!! But it was nice getting back to my house and my family. The boys are still feeling the affects of me being gone. Yesterday at church Ben wouldn't go into nursery and play with the toys, normally he runs in without looking back. My husband had to sit with him for a bit until he was comfortable. Then Andrew wouldn't go to his class either and just tagged along with me the rest of church. He was well behaved so I didn't mind, but so not like either of them.
Getting back into the swing of things has been hard, camp really drained me and I've been in quite a bit of pain since. I did get this really quick and easy project done over the weekend, so that's a win for me!
I've had this in my brain for a while, but it really came together last week when I asked Andrew to get a shirt on. He went up stairs and after several minutes I called up to him to see what was taking him so long. Well he couldn't reach his shirts – duh! So I had to drag my huge body and belly upstairs.
Here's what I did. I took a thick strong cardboard tube, I don't remember what it was from, but it was much thicker than one from wrapping paper. You could also use a thick wooden dowel if you don't have a strong tube. You'll also need some strong twine and a drill.
So here's the before…of course my little guy can't reach his shirts. (Boy do I need a new camera)
I cut the tube down to about 26", just a size I felt was good. Then I drilled a hole in each end about an inch from the end.
Next I cut two pieces of twine and looped them over the rod.
I threaded the twine through the holes and tied a nice sturdy knot.
Now he can reach! Here he is modeling. The pay off came yesterday, after church he went upstairs, undressed and picked out his own clothes ALL BY HIMSELF! yeah!!! He was very proud of himself and I was happy and relieved I didn't have to hike my stairs to get a shirt down – it's the little things at this point that make me happy.
While I was finishing up, this sweet moment happened. Andrew shared his crayon with Ben and started "teaching" him how to color in the lines. It was so cute!
Alright, so there you have it – a quick and easy way to make your kid's closet more accessible and organized. If you have a bigger kid, you can use the lower bar for hanging pants or even in your husband's closet for pants. I'm hoping to have more to come, I have tons of projects to finish before the baby gets here, we'll see if I can muster the strength...
Monday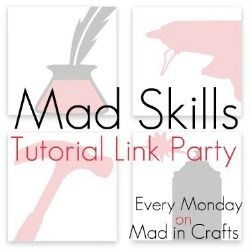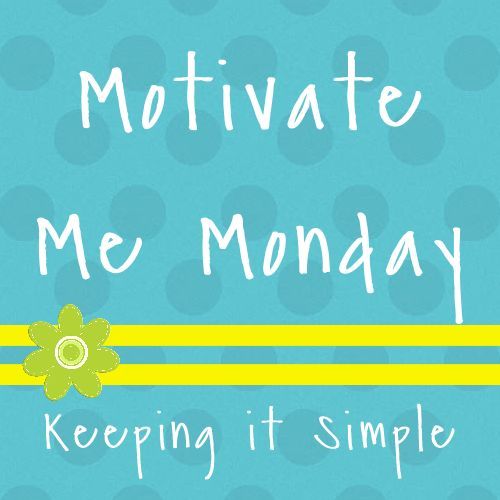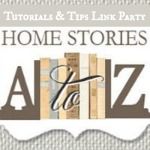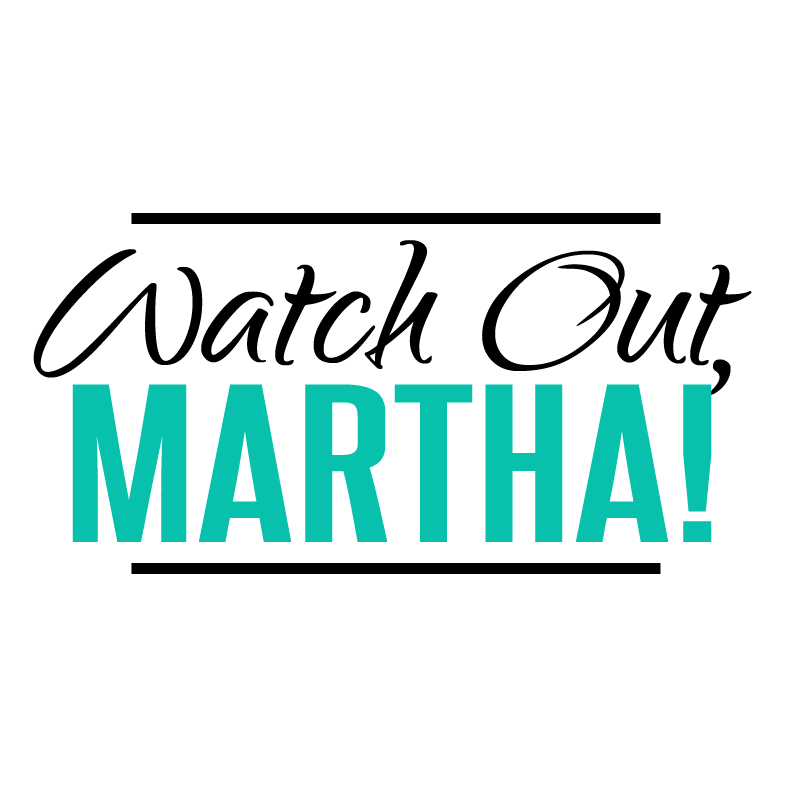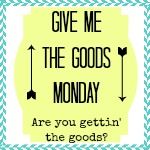 Tuesday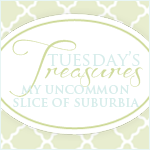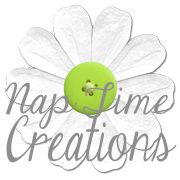 Wednesday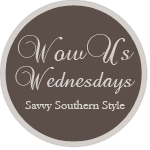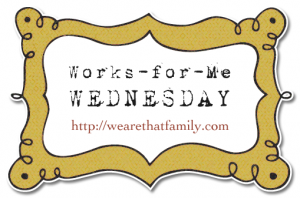 Thursday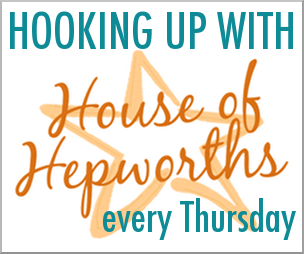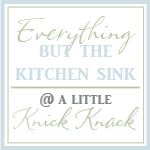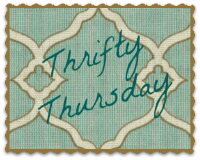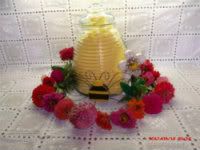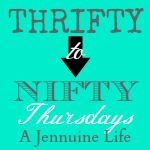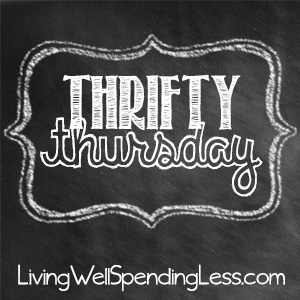 Friday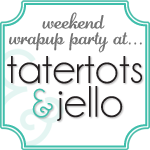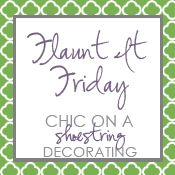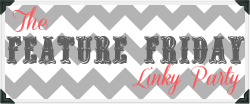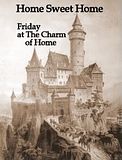 The Best Blog Recipes
Inspire Me Please
Whipperberry