No, a tornado didn't blow through my house, I finally finished unpacking all my craft supplies! I had been putting it off, waiting for the walls to be painted so I could arrange things better. Well the walls aren't done yet and I had enough digging through boxes when I needed something for a project. So I went through all my supplies, got rid of stuff I won't use, threw away several bags worth of trash, and gave everything a home so I know where to find it.
In the process of doing all that, I came across several unfinished projects that have been on my to do list for a looooong time.
Like this one. We made these photo blocks, oh I don't know, about a year ago for a ladies craft night. I didn't have pictures of my boys at the time so they've sat unfinished until now.
It was super simple, the printouts and original idea are found
HERE
. You just cut 2x4s into squares (approx. 3 1/4"), paint them whatever color you want, then ModPodge the printouts and pictures on. Simple enough. Well, don't make the mistake I did. When you put the ModPodge under the paper, let that dry first before going over the top with ModPodge. That's why mine bubbled. I might eventually get around to redoing it, but for now I'm just happy it's done.
It took me so long though, my pictures are outdated. haha. So little and so cute!
Even Andrew looks so young!
Technically I have one more block that I was going to put a picture of me and my husband on, but I printed it too big and wouldn't fit. So I guess it's really not completely finished, but close enough for now. haha
Monday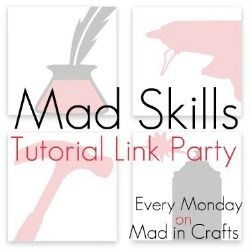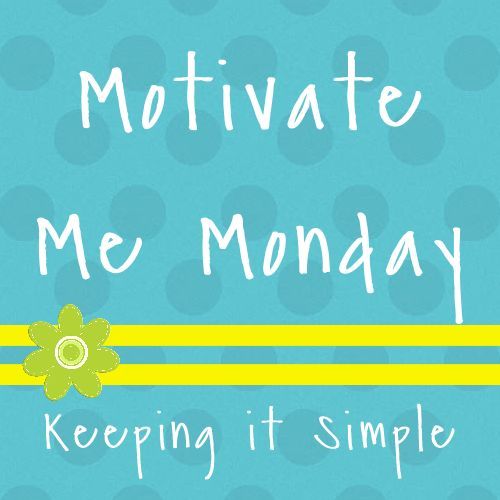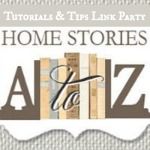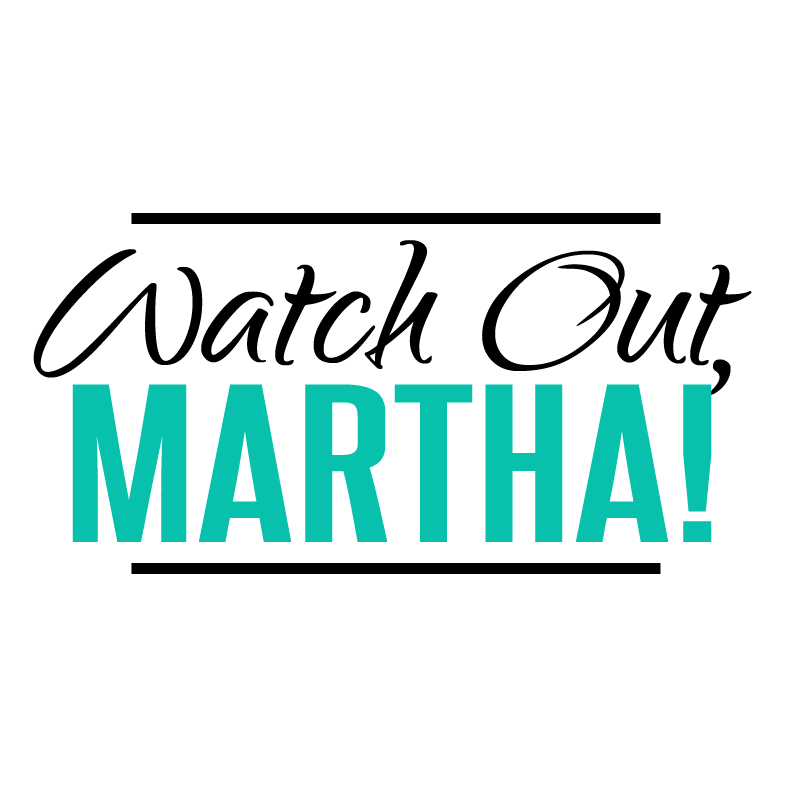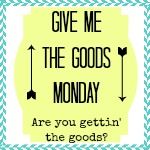 Tuesday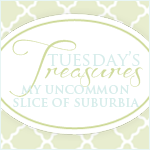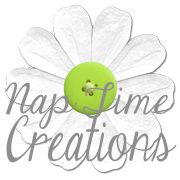 Wednesday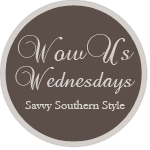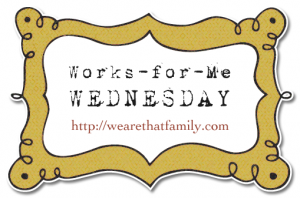 Thursday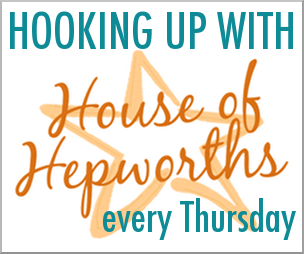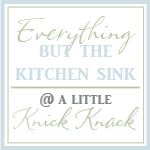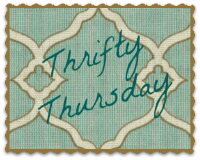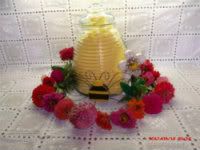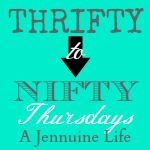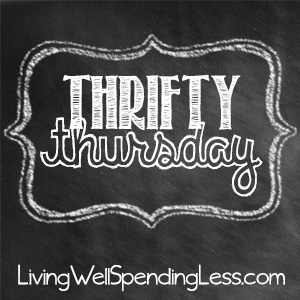 Friday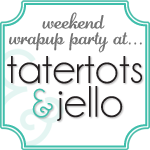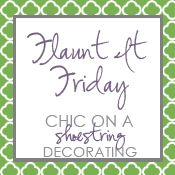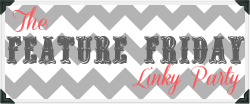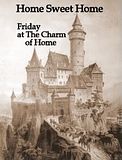 The Best Blog Recipes
Inspire Me Please
Whipperberry