Each day I grow progressively bigger and bigger (I'm pregnant, in case you didn't know :). And with that I have less and less motivation and energy to get things done around the house. So I had the brilliant idea the other day to get Andrew, who is almost 4, more involved in the daily housework.
I have a general cleaning schedule that helps me divide the work through the week so it's not so overwhelming. I wrote a bit about it
here
. Most of my chores still take about 30 minutes, but with a bigger house and bigger family, laundry and vacuuming take a bit longer.

So I made this routine/chore chart for Andrew. I want to start prepping him for school – I may or may not send him to preschool in the fall- so it's a routine and chore chart in one.



I matched his 'chores' to mine so he can help me. (Nina – on Thursday- is the name of our Roomba, the robot vacuum, haha).


On Monday I had him pick up the dirty clothes and towels in the bathroom and put them in the hamper.


Put away the toys, toothpaste, and other stuff that didn't belong on the counter.
Then because he thinks it's super fun, I have him be my 'squirter'. I have him spray down the sinks, counter, and toilet with
Basic G
. I'm so grateful that it's non-toxic because there is no way I'd let him do this with any other cleaner. After he gets it all squirted down, I go in behind him to wipe it all down.
I also had him take the garbage downstairs.


On laundry days, I have him move clothes from the washer to the dryer.

I taught him how to put his shirts on hangers, needs a little work, but I'm not going to be picky when he's helping out.

Then he puts away the rest of his clothes in his dresser.

On 'Mommy Helper' times, I'll have him help me unload the dishwasher (the silverware only)
or do odd jobs for me. Today I just needed him to be my legs and get me stuff that was either upstairs when I was downstairs or something that was downstairs while I was up. I had him throw away a dirty diaper or when it's appropriate, I have him help with dinner. Simple things.


So there you have it, the beginning of
child labor
...err...chores, hehe. I think this will really help Andrew, he likes and does really well with structure. I just need something to keep
me
on track. So far, it's mostly been me teaching him what to do and that's fine. He's only 3 so that's all I expect, but having the chart gives us a way to track our day. If he asks to watch a video or for something special, I'll let him know what needs to be done first and he gets right on it. :)
What kind of routine or chores do you have your kids do? What incentives do you offer? Hope you're having a great week!
EDIT: Check out this awesome infographic from Suzie
@Terry's Fabric
. Thank you for sharing Suzie!! Check out her original post
HERE
Monday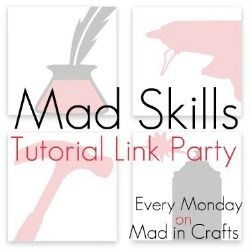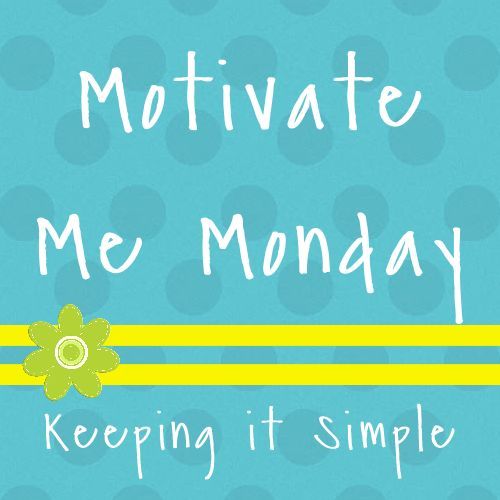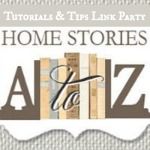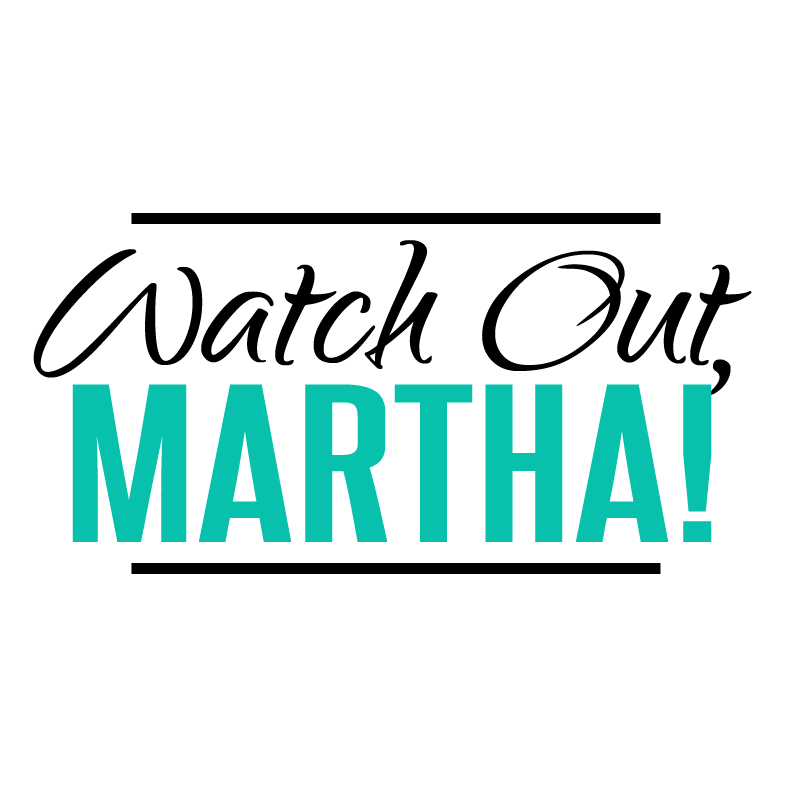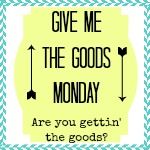 Tuesday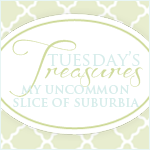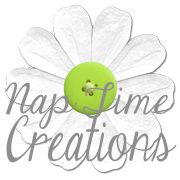 Wednesday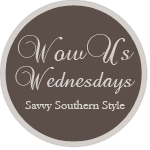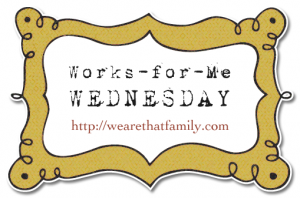 Thursday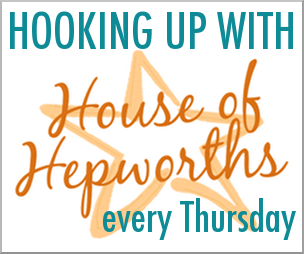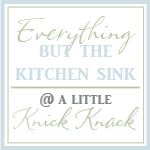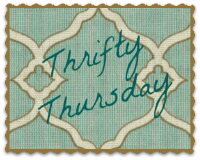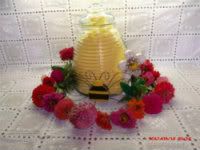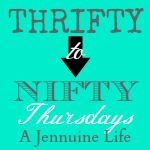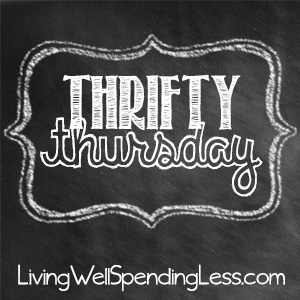 Friday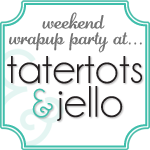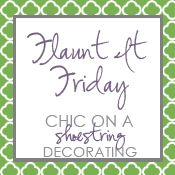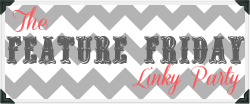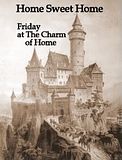 The Best Blog Recipes
Inspire Me Please
Whipperberry