Fall is a busy time around my house. Lots of birthdays and lots of holidays. You thought dieting was hard for you – it's nearly impossible in my house, 2 birthdays in October, 1 in November, and now with our newest addition next year we'll also be celebrating in September. Not to mention Halloween, Thanksgiving, and Christmas and all the treats and goodies that come with them.
Well this week was Ben's birthday, he turned 2! He's not much of a talker just yet, so I took it upon myself to choose what kind of cake to make him. I know, tough job, right? hehe. My personal favorite cake is funfetti. After Andrew's cake success, I wanted to give it a go again making a cake from scratch.
This one wasn't a complete success (I'm not much of a baker, if you couldn't tell), I'm not sure what I did wrong. I was lazy and just baked all the batter in one cake pan instead of borrowing a second. I'm not sure if that made it more dense or if I messed up something in the recipe. Maybe I over baked? I'm not sure, but the pictures from the original recipe look great so I'm sure it's something I did…
It still tastes great, but isn't as light and fluffy as I would expect.
Ben loves it and really that's all that matters. He was so cute when we sang to him, just smiling the whole time and blew out his candles like a pro. :)
Enjoy!
YIELD: 24 cupcakes or a 2 layer cake
INGREDIENTS:
4 whole Egg Whites
1 cup Whole Milk
2 teaspoons Real Vanilla Extract
3 cups Cake Flour, sifted
1 1/2 cups Sugar, sifted
1 tablespoon plus 1 teaspoon Baking Powder
1/4 teaspoon Kosher Salt
1 1/2 sticks of Unsalted Butter, softened
1/2 cup Sprinkles, plus more for garnish (or 1/4 cup if you fold them into the frosting)
1 recipe of Cream Cheese Frosting
Preheat oven to 350 degrees and prepare cupcake pan with liners or two 9" cake pans.
Combine the wet ingredients; egg whites, whole milk, and vanilla. Whisk together and set aside.
In a large bowl, sift together the dry ingredients. Blend with the butter and half of the wet ingredients. Scrape the bottom and sides of the bowl before adding the rest of the milk and egg mixture. Mix again until combined.
Fold in sprinkles and fill cupcake liners halfway or divide between the two cake pans. Bake for about 17-20 minutes
Frost with frosting (recipe below) and top with sprinkles. Or you can do as I did and fold the sprinkles directly into the frosting – up to you. Refrigerate any uneaten cupcakes/cake.
INGREDIENTS:
1 package (8 oz.) Cream Cheese, softened
1/4 cup (1/2 stick) Butter, softened
1 teaspoon of Real Vanilla Extract
1 package (16 oz.) powdered sugar (about 4 cups), sifted
DIRECTIONS:
On medium speed, beat the cream cheese, butter and vanilla in a large bowl until well blended.
Add the sugar gradually until blended after each addition.
Always keep cream cheese frosting refrigerated.
Wednesday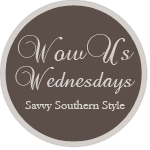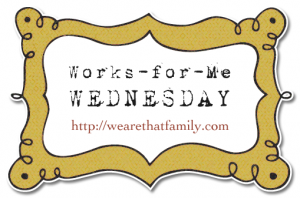 Thursday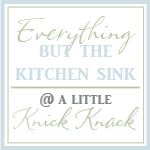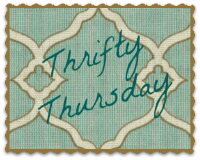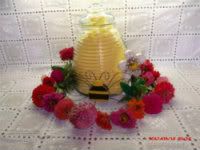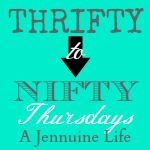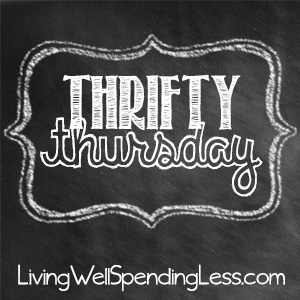 Friday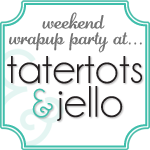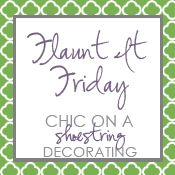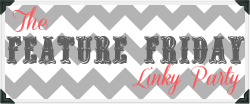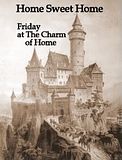 The Best Blog Recipes
Inspire Me Please
Whipperberry