My son recently turned 4! I still can't believe it. He's so smart, energetic, and stubborn (gets that from me
). When I asked him what kind of cake he wanted he was very specific – pink cake with pink frosting and crushed oreos on top. ok…I can do that, I thought.
So I ended up finding this delicious looking recipe for a strawberry cake and it turned out wonderful! The cake wasn't as pink as I thought it would be, but no big deal.
I ended up making it a layer cake for fun and the recipe makes TONS of frosting. But I only had one 9 inch cake pan, so I ended up improvising. I made the one cake, then when it was cool, I cut it in half horizontally. It worked just fine, just wasn't the most perfect cake.
Homemade Strawberry Cake
1 (10 ounce) bag frozen strawberries
For the Cupcakes:
½ cup (1 stick) unsalted butter, room temperature
1½ cups sugar
4 egg whites, room temperature
2 tsp vanilla extract
2 cups all purpose flour
1 tsp baking powder
½ tsp baking soda
¼ tsp salt
1 cup whole milk, room temperature
¼ cup strawberry reduction (from frozen strawberries)
1 Tb white vinegar
For the Frosting:
10 tablespoons unsalted butter, softened
3 to 4 cups confectioners' sugar, sifted
12 ounces cream cheese, cut into 12 pieces and softened
remaining strawberry solids (from frozen strawberries)
pinch salt
Directions:
Preheat oven to 350 degrees
Microwave strawberries until they are soft and have released their juice in a microwave safe bowl. About 5 minutes.
Using a fine-mesh strainer, firmly press fruit dry over a small saucepan. You should have at least 3/4 cup of liquid. Place strawberry solids in refrigerator.
Over medium-high heat, bring the juice to boil and cook, stirring occasionally, until the liquid becomes syrupy. Liquid should be reduced to 1/4 cup ( takes about 6 to 8 minutes). Then whisk in the milk and vinegar until combined. Set aside.
In a large bowl cream together butter and sugar until light and fluffy, about 3-4 minutes. Then add the egg whites one by one, mixing well after each one. Mix in vanilla.
In a separate medium bowl, sift together the dry ingredients; flour, baking powder, baking soda, and salt. Whisk to evenly combine. Begin to add to the butter/egg mixture alternately with the milk mixture (beginning and ending with the flour), beating well after each addition.
Divide batter amongst two 9-inch cake pans and bake 30-35 minutes until a toothpick comes out clean.
For the Frosting: Using a mixer, mix butter and 3 cups confectioners' sugar for about 30 seconds on low until combined.
Increase speed to medium-high and beat for about 2 more minutes until fluffy. One at a time, add the cream cheese and beat until well mixed.
Add a pinch of salt and the strawberry solids and mix until combined. If you need/want to thicken the frosting, add additional 1 cup confectioners' sugar to thicker. Refrigerate until ready to use, up to 2 days.
Notes
Original recipe, from
Laura's Sweet Spot
was for cupcakes; Fill cups ⅔ full and bake 20-22 minutes or until a toothpick inserted in the center comes out clean. Let cool in pan for 10 minutes then remove to a wire rack to cool completely.
Wednesday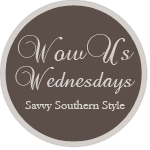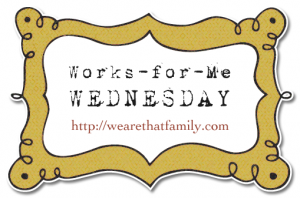 Thursday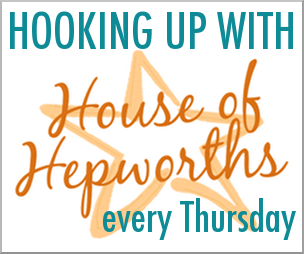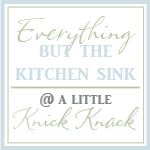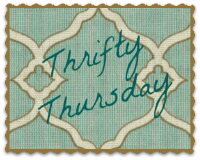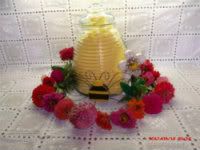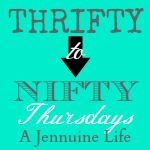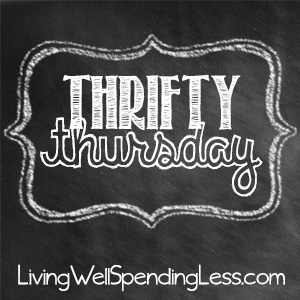 Friday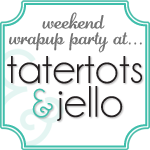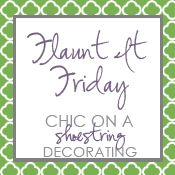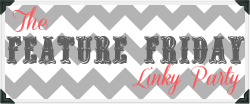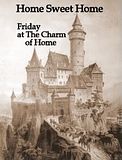 The Best Blog Recipes
Inspire Me Please
Whipperberry