A really good friend of mine is having a baby soon too and I wanted to make something special for her. So naturally I stalked her Pinterest board to see what colors she was going with and what kind of things she might like.
thank you Pinterest!
I hope this is something she'll like, cuz I love how it turned out and am dying to make another for my baby's nursery.
It was simple. First I just made a template from some cardstock. I probably could have done it a little more exact, but I wasn't being picky.
Then I traced it onto the fabric I picked out.
After cutting out the triangles with my rotary cutter – much faster- I pinned two pieces with right sides together and sewed down both sides. I found that it was easiest to sew down and off the point instead of trying to turn and go back down the other side. Maybe that's just me though. My sewing machine and I were fighting at the time. Not really on speaking terms, well I did a lot of speaking, just not nice things :)
Once I sewed all the triangles together, I flipped them right side out and ironed them flat. I got some 1" single fold bias tape and ironed that in half. Stick the triangles in the bias tape and pin, pin, pin.
I finally negotiated a truce with my sewing machine and got her working nicely to sew the triangles to the bias tape.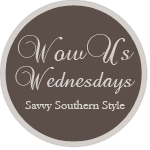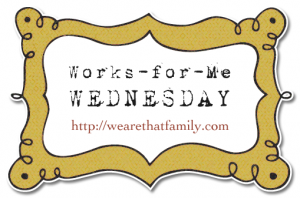 Thursday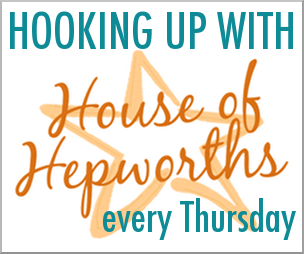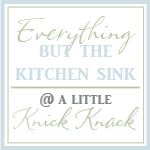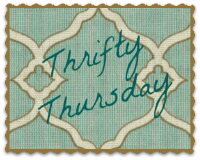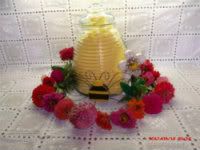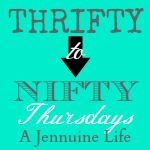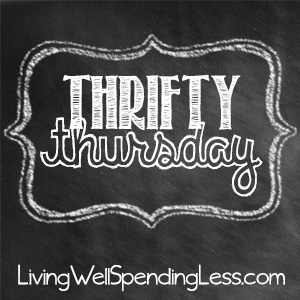 Friday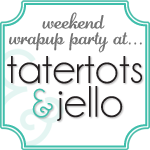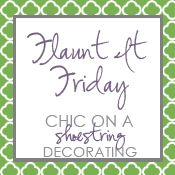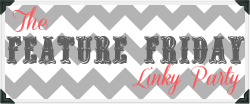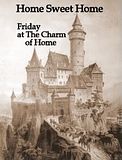 The Best Blog Recipes
Inspire Me Please
Whipperberry