I'm off at girl's camp this week, so I'll be having a series of guest bloggers for you while I'm gone. Enjoy!
_______________________________________________________________
Hi! My name is Hailey! My blog Happy Hill Homestead documents our lives as we go Back to the Basics. Living off less, while having more. Enjoying the simple things in life, like a home cooked meal and a good conversation. We take inspiration from my grandparents, who were homesteaders on the rolling, sundrenched, idyllic Happy Hill. Someday we hope to have our own little farm, raising animals and living off the land. In the meantime, we are converting our city yard into a garden, DIY-ing everything, eating whole and real food, and choosing the most natural and organic products we can.
Rhubarb is one of my all time favorite flavors. It is tart and pairs so well with strawberry. It reminds me of my Grandmother. She makes a strawberry rhubarb jam that I can eat by the spoonful…and that is why a jar usually only lasts a week in our house.
When a co-worker offered up a big bag of rhubarb from her garden, I was excited about what I might make with it…jam, a pie, maybe a crisp? I love the flavor and texture of crisp and it comes together so fast. I had all the ingredients already, so I whipped this together after work.
5 cups of rhubarb, cut into 1/2 inch pieces

1 cup strawberries, diced

3/4 cups flour

1 cup sugar

1/2 cup brown sugar

1 cup oats

1 stick of butter

1/2 tsp. cinnamon
Pre-heat oven to 350 degrees.
Cut up rhubarb and strawberries and fill up (2) 1 quart backing dishes.
I used my vintage Pyrex…love this turquoise color!
Combine the dry ingredients in a bowl and then cut in the butter. I used a fork, but if you have a pastry blender that works best. Now crumble this mixture over the top of the strawberry and rhubarb mixture. I put it on pretty thick. YUM!
Bake for 45 min or until the crumble is browned and the filling is bubbling.
Let it cool till warm and enjoy!!
What is your favorite way to use rhubarb?
Monday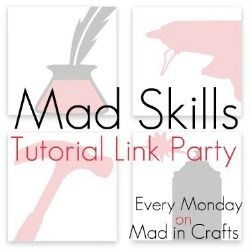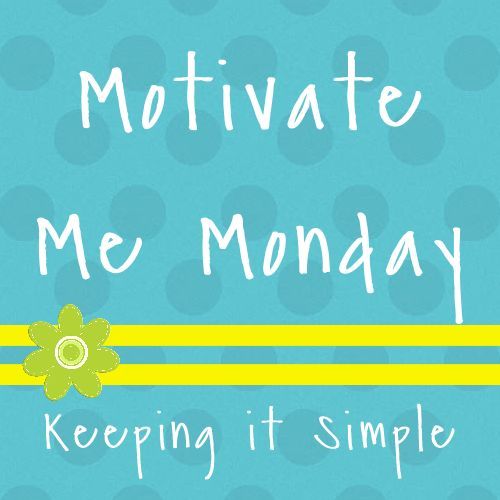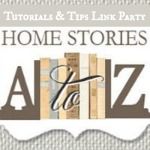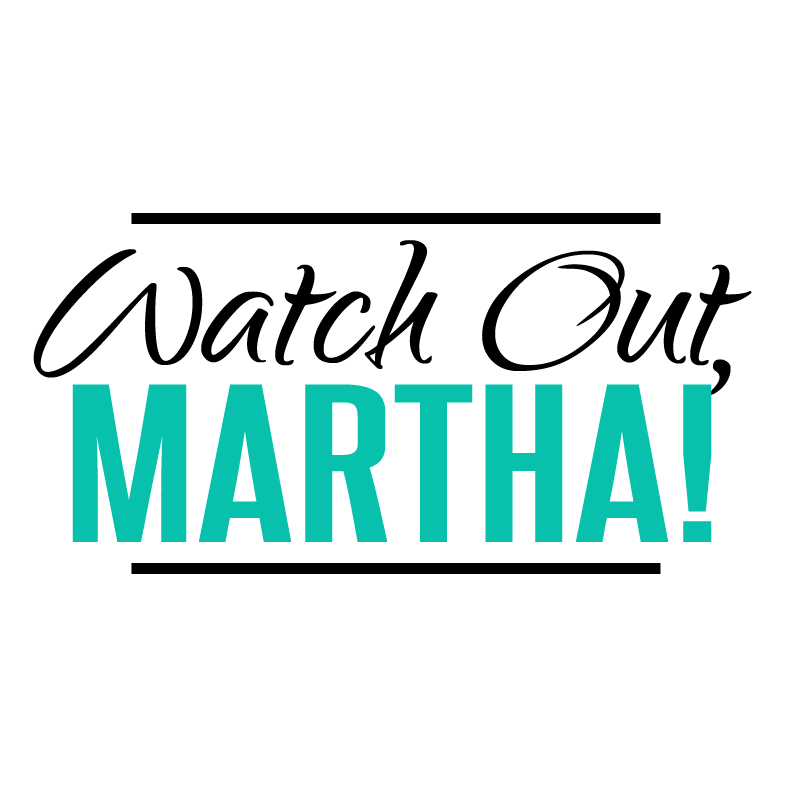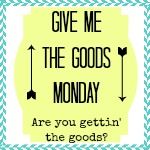 Tuesday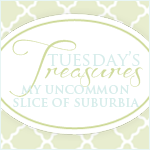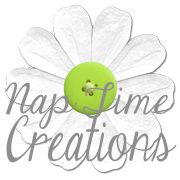 Wednesday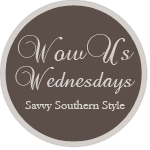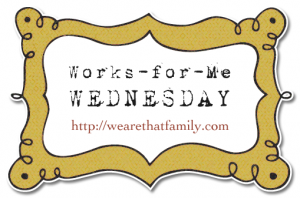 Thursday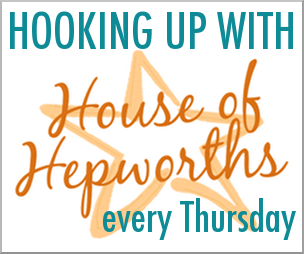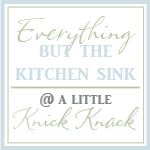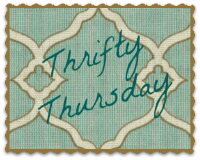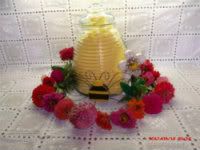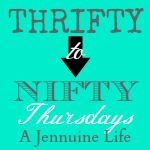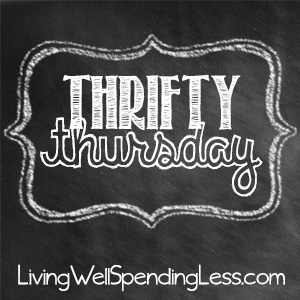 Friday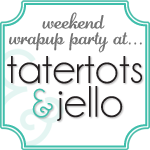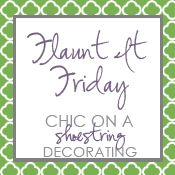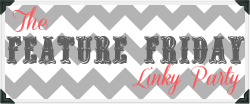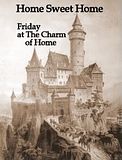 The Best Blog Recipes
Inspire Me Please
Whipperberry