I'm off at girl's camp this week, so I'll be having a series of guest bloggers for you while I'm gone. Enjoy!
_____________________
Hi I'm Sara, I'm
a stay-at-home mom of two beautiful children! I blog at The Unorganized Housewife. I'm the most unorganized person there is...in life, home and health! I'm determined and I will get this figured out, for my kids and husband...and most importantly...MYSELF!
One of my favorite things to eat in the summertime is WATERMELON!!
I came across this recipe the other day and just knew I had to make it!
I enjoyed it at lunch with my Pina Colada Smoothie, but this salad will go perfect with pretty much anything! I'm thinking grilled Chicken Breasts and this salad will be a great quick hot summer night dinner!
There's really no real "recipe" to follow! I just cubed up some watermelon, added pomegranate seeds (I'm lazy and buy them already seeded), chopped fresh mint (I have fresh Spearmint in my herb garden that I used) and some fresh lime juice (I just cut the end off a small lime and squeezed)!
I came across this salad here
Wednesday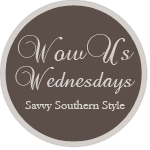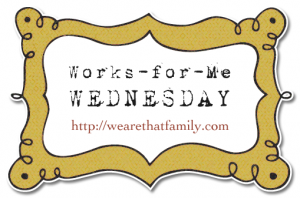 Thursday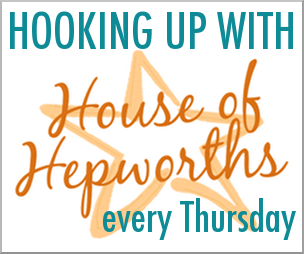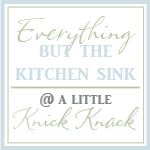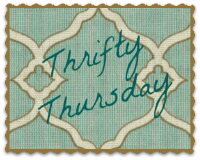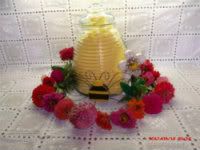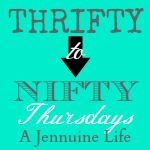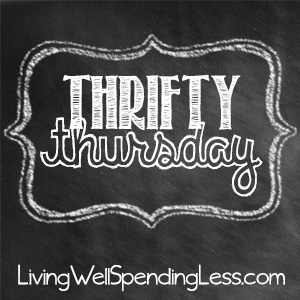 Friday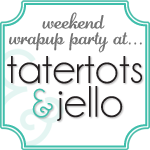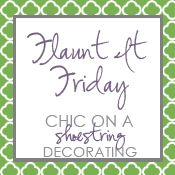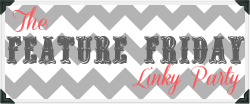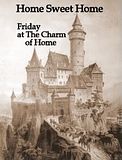 The Best Blog Recipes
Inspire Me Please
Whipperberry