I love an easy craft, especially during this busy time of year. I put this craft together for a 'Fabulous Friday' craft night at church. The ladies loved it because they could finish it in one night!
What you'll need:
-4"x4" wood post (12" for a set of 3)
-paint
-fabric
-scissors
-saw
-sandpaper
Cut a 4"x4" post 3", 4" and 5" long.
Sand the edges, paint your desired color, and let dry. Cut your favorite fabric 1-1 1/2" wide by (about) 36" long.
Wrap around the wood block, criss cross, and tie at the top. Voila! You're done.
Wednesday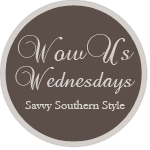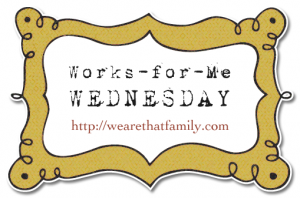 Thursday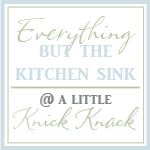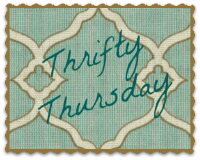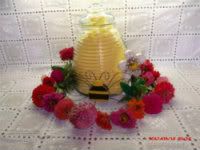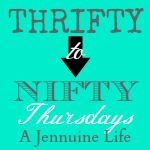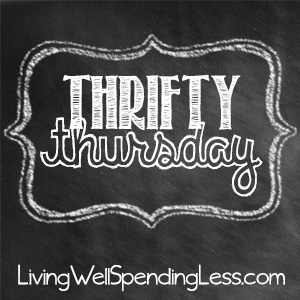 Friday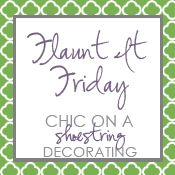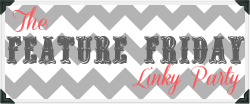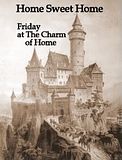 The Best Blog Recipes
Inspire Me Please
Whipperberry