I don't know about you, but sometimes it feels like I have 3 different wardrobes; normal, pregnancy, and nursing. Nursing seems to be the hardest for me to find functional tops. This time with two little boys running around, I like to have my back/belly covered because I never know when I'm going to have to get up and help or chase a little boy.
So I've found I really love wearing a cami under shirts so I'm always covered but the one I've been using has gotten stretched out pulling it down to access the goods.
I looked at getting a nursing tank, but they were pricey, like $30! What?! Plus I like my tank tops to come up a little higher than the ones I was seeing. My favorite ones are from
DownEast Basics
and Shade. Over the summer Shade was going out of business
so I snapped up a couple camis. So here's what I did to make it accessible for baby.
Cut the straps about a 1/4" from the neckline
Then grab some snaps
With a needle and thread, simply sew the snaps on. The 'female' side goes on the front of the neckline hem, and the 'male' side goes on the backside of the strap.
I love how it turned out and it works so well! I'm able to wear it under V-neck tees and dresses and can easily access everything without stretching out a shirt or having to lift the cami up. I've made a couple of these so I've always got one to wear. The great thing is I can still wear this when I'm not nursing.
What are your favorite nursing essentials?
Wednesday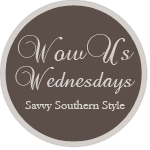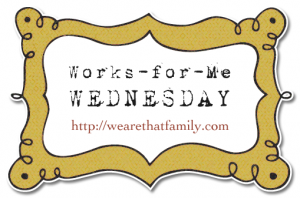 Thursday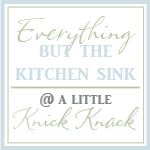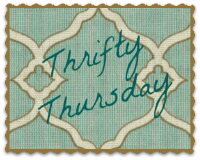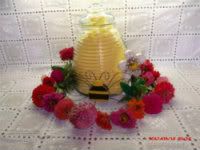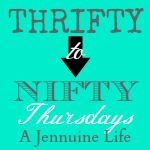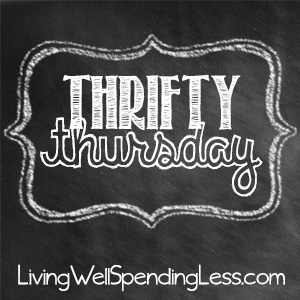 Friday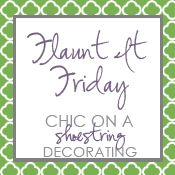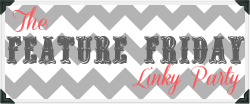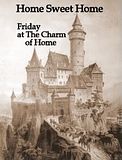 The Best Blog Recipes
Inspire Me Please
Whipperberry