Aaaaand I'm back. Did you miss me here on Monday? Nah, I'm sure you loved Becky's blog! Not sure what I'm talking about? Check out my guest post on Love to Be in the Kitchen HERE…
So I'm popping in to share with you how I make my cream soups. For about a year or so, I've really been making an effort to feed my family healthy and clean foods. By that, I felt I needed to cut out as many processed foods as I could reasonably stand. So anytime I come up against a recipe that calls for 'cream of…' soup, I make it instead.
Sound hard? It's not and once you've got the recipe down it takes no thought (in fact, I'm writing this post from memory- and I have major pregnancy brain so that's saying something!)and no time at all. Any recipes tastes sooooo much better this way too.
Begin by melting 3 Tablespoons over medium heat, once melted, add 3 Tablespoons of flour, 1/4 tsp of salt and a dash of peper and stir together. It's going to be doughy like this. Cook it for 1-2 minutes, that gets rid of the raw flour taste.
Now add a little at a time the broth/milk (it depends on the type of soup you're making, I'll explain below). Wisk together until incorporated, then add more of the liquid.
Add the milk and wisk together.
At the end you'll have a beautifully smooth and creamy substitute for that can of cream of something
Cream of Anything Soup:
3 Tablespoons butter
3 Tablespoons flour
1/4 tsp salt
dash of pepper
1/4 tsp poultry seasoning or sage (I don't have either of these on hand so I usually just put in chicken boullion, or whatever that powder seasoning is called you can add to water to make broth :) - I'll add about 1/2 tsp-1 tsp .I just go by taste on this one)
1 1/4 C liquid, milk or broth
Melt butter, stir in flour, salt, and pepper and heat until bubbling, 1-2 minutes. Add liquid slowly, cook until thick.
For cream of chicken soup: use chicken broth for half of the liquid, other half milk. Add 1/4 tsp poultry seasoning or sage.
For cream of mushroom/celery soup: sauté mushrooms/celery and 1 T onion in butter before adding flour (sometimes a teeny bit more butter is needed too)
There you go, that's how you can make cream of anything soup if you're in a pinch or want to make a recipe a little bit healthier.
Monday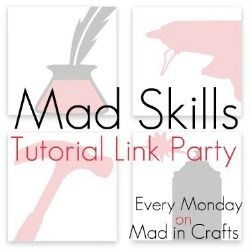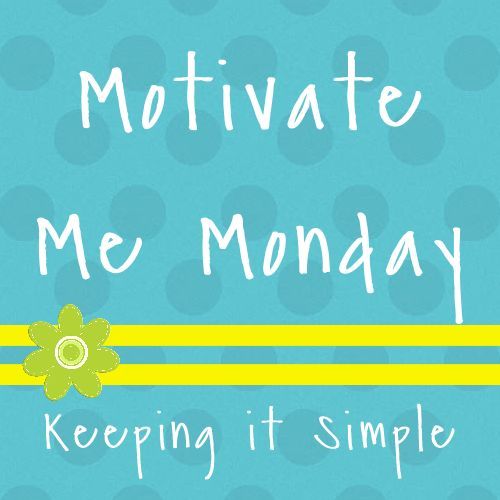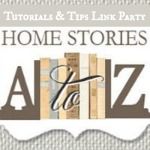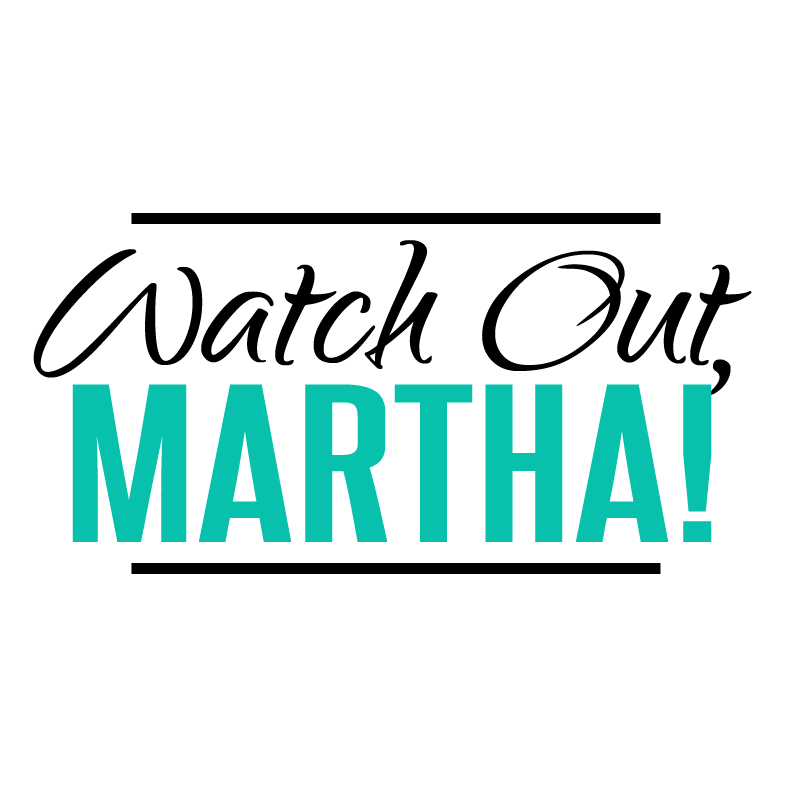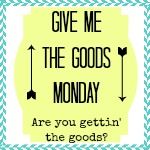 Tuesday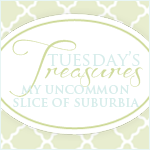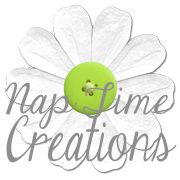 Wednesday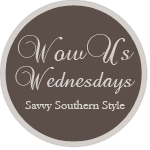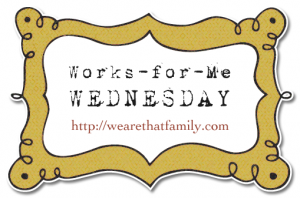 Thursday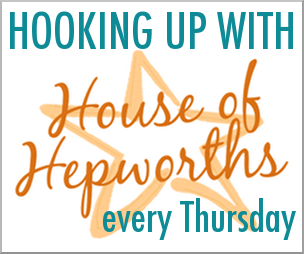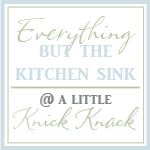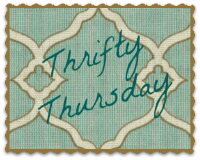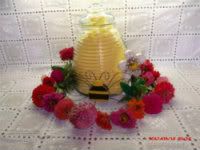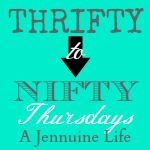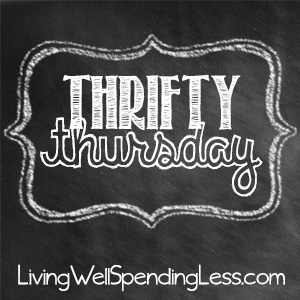 Friday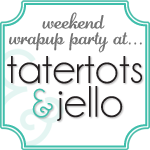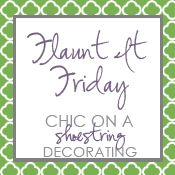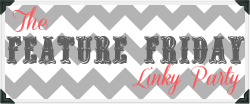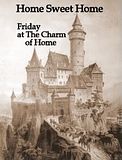 The Best Blog Recipes
Inspire Me Please
Whipperberry