For the past year or so, I've been feeding my family mostly vegetarian. I made a turkey dinner for Thanksgiving when my in laws came and corned beef as a direct request from my husband for St.Patrick's day. Other than that we've really only eaten meat when we've eaten out or been to social gatherings. But since I've been pregnant, I've needed some extra protein and iron and a couple weeks ago, Fresh & Easy had a sale on their chicken for $0.50/lb!!! Granted it had skin and bones, but for $0.50/lb I was willing to work with it. Plus it was hormone and preservative free chicken, even better.
I grilled the chicken on my George Foreman grill and chopped it up.
I washed and dried a bunch of spinach, chopped strawberries, and hard boiled eggs.
Sprinkled on a little feta cheese and voila!
A super yummy and fresh summer salad.
My personal favorite dressing is Fresh & Easy's Asian Ginger Vinaigrette. Mmmmm. So good! And that on top of the salad was just amazing!
Monday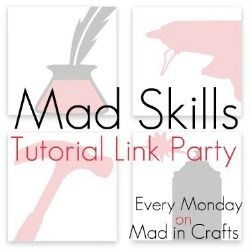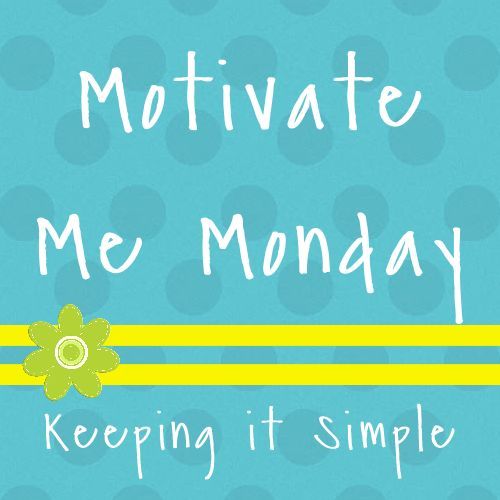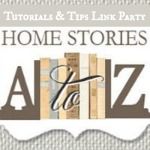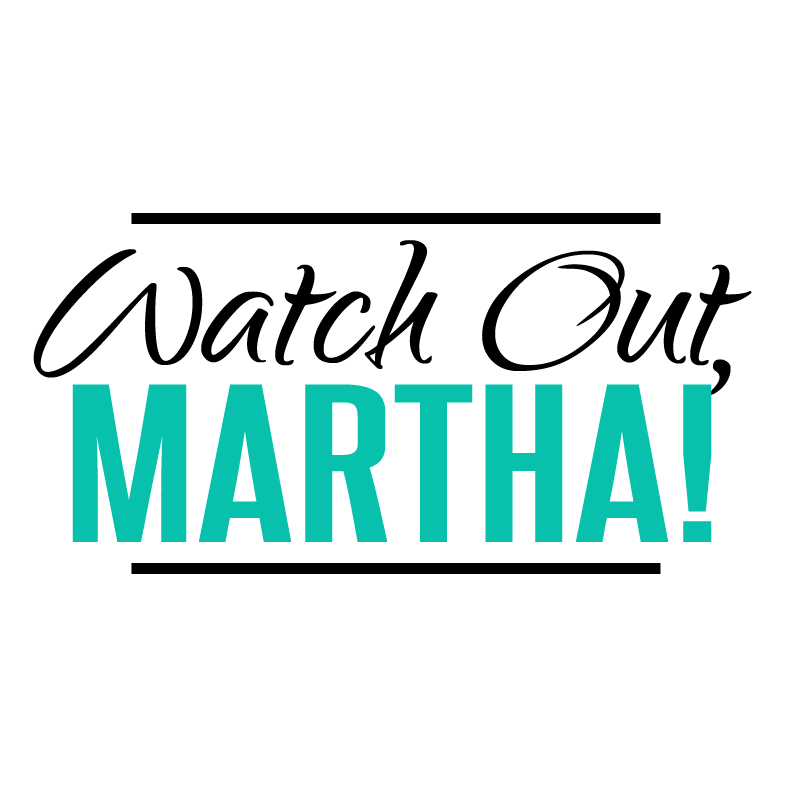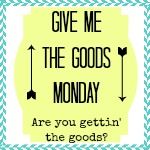 Tuesday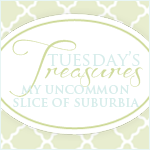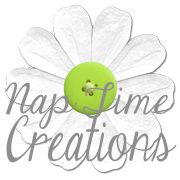 Wednesday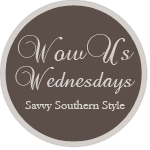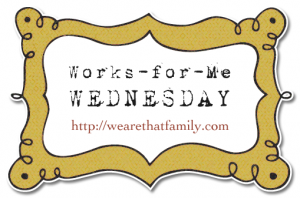 Thursday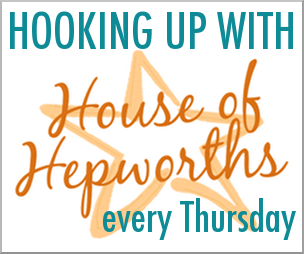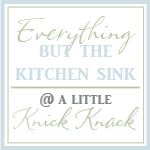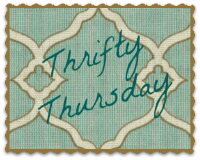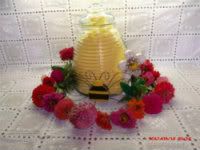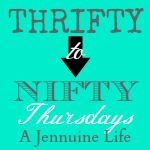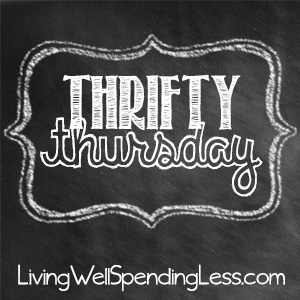 Friday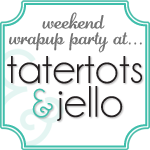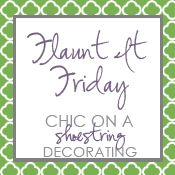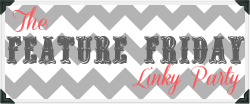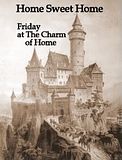 The Best Blog Recipes
Inspire Me Please
Whipperberry