I've probably mentioned it before, but in my church I serve over the young women. Last week I was in charge of planning the activity for all the young men and young women to do together. Well after some searching on
Pinterest
and talking to another leader I came up with this idea.
It required a trip to the hardware store. I love the looks you get when you go in there with two little boys in tow.
So here's the idea. Giant Jenga.
But with a twist…So to make it a bit more interesting I found some quiz questions on the Prophet and
Apostles
("Watchmen on a Tower"). The kids were divided into two teams and took turns answering the questions. If they got the question right, the other team had to pull a Jenga brick. If they got the question wrong, they had to pull a brick out.
It was really fun and the kids and leaders all seemed to enjoy it.
The Giant Jenga was really easy, each brick was 10.5" long. For my own purposes I made 45 in total so there were 15 levels to represent
The First Presidency
and the
12 Apostles
, but a standard Jenga set has 54 I think…
Anyway, enjoy. It's super fun to play with a big group, lots of 'ooohs' and 'ahhs'.
UPDATE: Since the activity I've had two leaders borrow the set to play with their family or at a meeting. Pretty cool they like it too!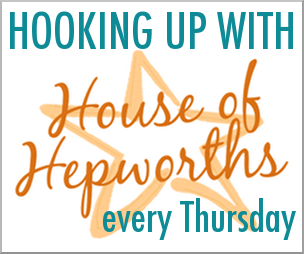 Inspire Me Please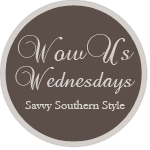 Making the World Cuter
Cornerstone Confessions
Chef In Training