I'll blame it on the nesting instinct, but boy have I been on an organizing streak. A little here a little there. The other day was my bathroom and closet.
I started with the bathroom drawers. I had just been to the dollar store and found some nifty drawer organizers.

Here are our drawers before:
My husband has taken up running and has a ton of these energy things for long distances, but they have taken over.
Start by taking everything out of the drawer and going through it. I think this is a crucial step in almost any organizing project. I found that a bunch of the things in my drawer could be more at home elsewhere. A good cleaning was in order too, especially for my husband's drawer. There was tons of debris from his electric razor, yuck.
I actually found some velcro at the dollar store too and it is super sticky! That saved a bunch on this project, velcro can be pricy!
Then I put everything back in an organizer and as an added bonus, a spot of velcro on the bottom so they don't slide around the drawers.
Much better!
I also attacked my closet and drawers, but I'm not sure I'm ready to share my underwear drawers on the internet. I started on the nursery yesterday by taking out some of Andrew's old clothes out of boxes and washing them. I assembled the crib and I'm just getting things in order. It feels so much better to know that at the very least I've got a bed and clothes for this little baby should he/she decide to come early (but not too early!).
Monday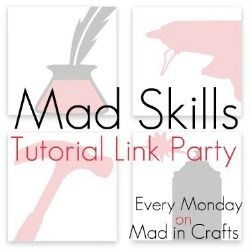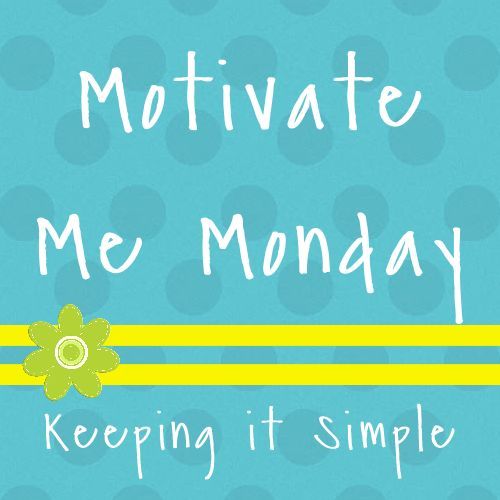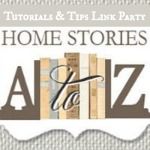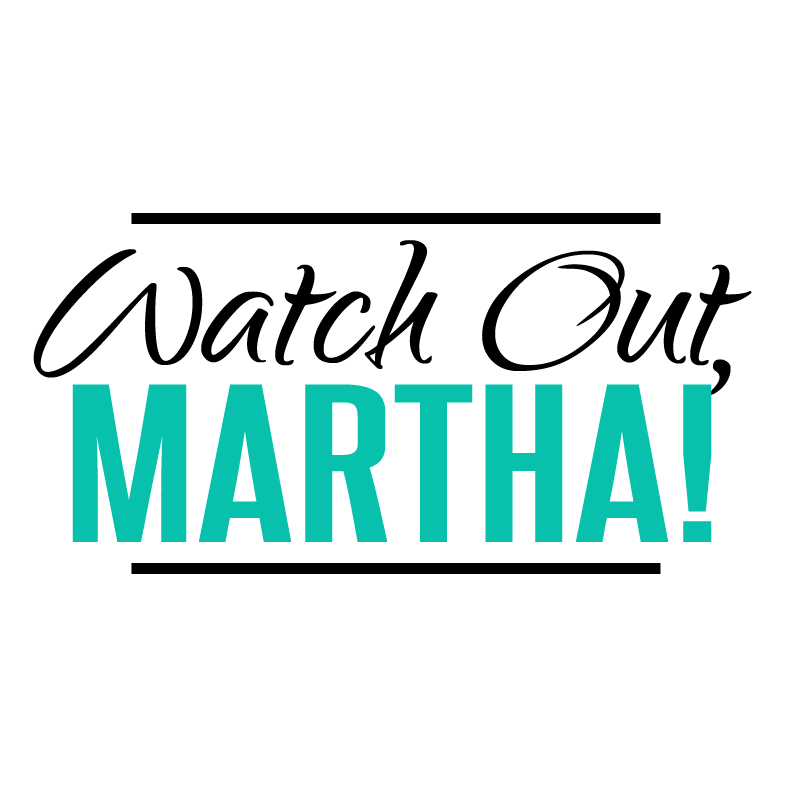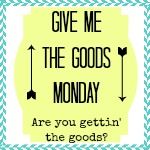 Tuesday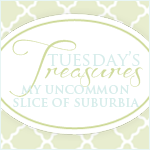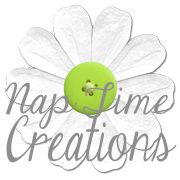 Wednesday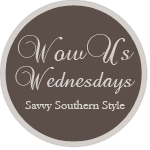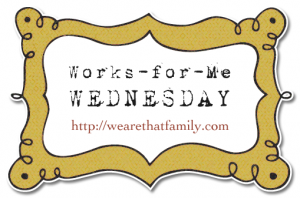 Thursday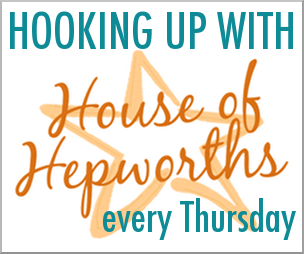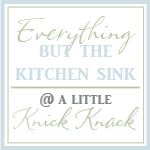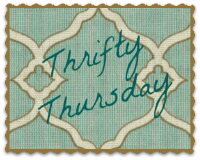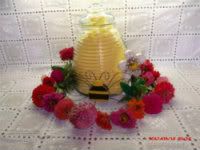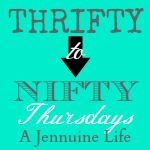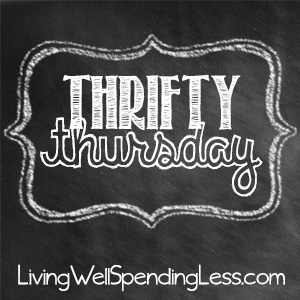 Friday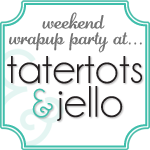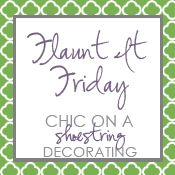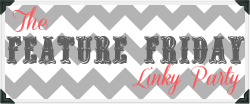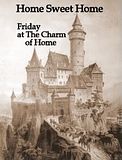 The Best Blog Recipes
Inspire Me Please
Whipperberry