Well, it sure has been quiet here on the blog front. Halloween night we had a bunch of family come to town for Cadence's blessing.
After they all left, it took a while to finish all the laundry and cleaning and then I took a rest.
So here I am finally sharing a project I finished. Remember
this American flag
I made over the summer? Well we finally got it hung. First my husband had to decide where he wanted it, then we had to get HOA approval, and finally I had to wait until the baby was safely out of my belly to scale a ladder.
We ended up having to stand on the back of our SUV because our ladder wasn't tall enough.
So how do you go about hanging something like this on your house? Well there might be an easier way, but this is how I did it…
I made a french cleat, but without the mitered edge.
I attached two 1"x2" along the back of the flag. I forgot to take a picture, but here's the general idea…
Then I measured really well and attached two 1"x2" to the house to sit underneath the ones on the flag. I used special stucco bolts to drive them into the house.
Then with my husbands help, we lifted the flag up and rested it on the two 1"x2"s on the house.
The last step was attaching the flag to the 'cleats' with a 3" wood screw. We did this by driving a screw through the cleats coming from the top and bottom (does that make sense?) So basically we screwed the two cleats that touched on top together and the two cleats touching on bottom together.
Anyway, it was a process so I didn't take pictures, but I hope that makes sense to you. I've got a bunch more coming; I finished my DIY washer/dryer stand, made some Christmas decorations, and have a couple sewing projects in the works. I think we'll be going to the park every morning this week so nap times are really good :)
Wednesday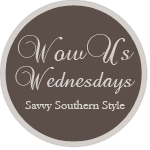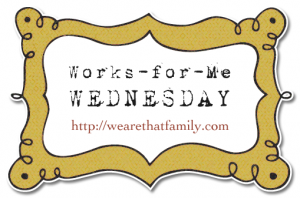 Thursday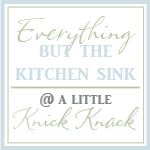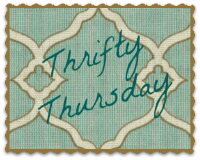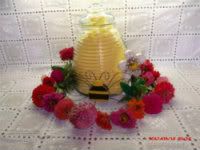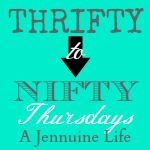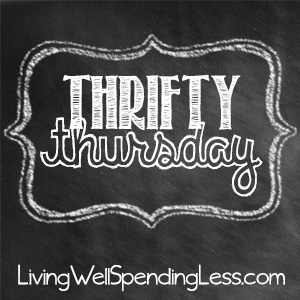 Friday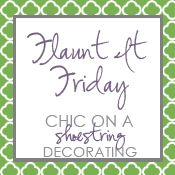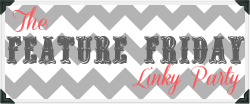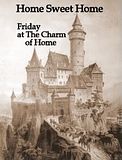 The Best Blog Recipes
Inspire Me Please
Whipperberry