This lamp has had many looks.
The reason for this latest update is because, well, you didn't know but with the last look, the fabric didn't actually wrap around the entire lamp shade. Oops. :) I could only find the star fabric in a fat quarter so it didn't wrap completely around.

A couple months ago my mother-in-law found a bunch of the Riley Blake All-Star 2 fabric. I had all but given up on finding any so I was super excited that I can now cover the entire lamp shade.
This time I just hot glued to the seam.
Then hot glued around the top
and folded it down.
And done!
Quick and easy and I feel so much better that it's not incomplete with a gap in the back :)
One of these days (say- when I'm not hugely pregnant anymore) I'll get back to doing some bigger crafts.
Wednesday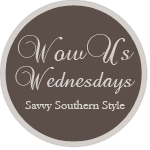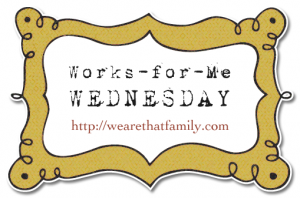 Thursday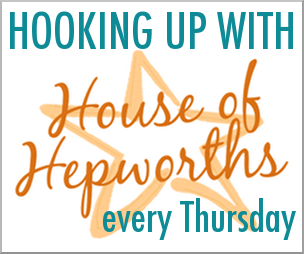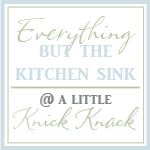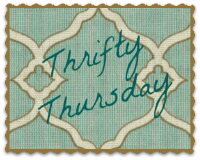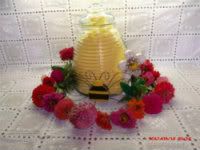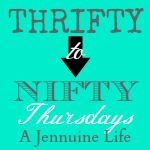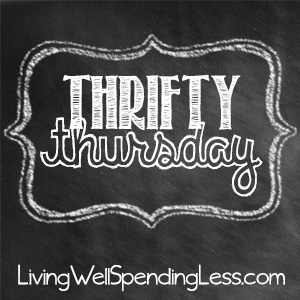 Friday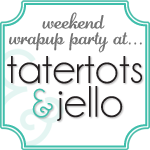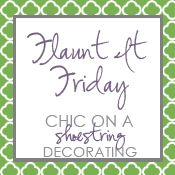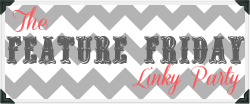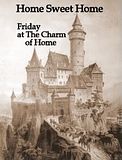 The Best Blog Recipes
Inspire Me Please
Whipperberry