You may or may not know that I love
Fresh and Easy
. I was there the other day and was browsing their clearance section and snatched up two things of Tilapia for $2 each! I never really had much fish growing up, my mom didn't like it, so I really don't know how to prepare it. I found this recipe in a magazine a while back and thought it was a wonderfully light and healthy way to prepare fish.
It's so easy, you need 3 ingredients! White flaky fish of your choice, panko bread crumbs and olive oil. (ok – and salt and pepper).
Take 1/2 cup panko in a small bowl and mix with 2 Tbsp of Olive Oil. Season fish on both sides with salt and pepper. Place on a baking pan and firmly press the panko onto one side.
Bake at 400 degrees for 15 minutes or until the fish flakes easily with a fork.
For the salad I just tossed together what I had. Romaine lettuce, tomatoes, avocado, and feta cheese. It was really yummy too!
The best part? My boys ate it up! I didn't tell Andrew what it was, I just said it was yummy stuff with bread crumbs on it and he was sold.

Welcome to a new week!
Wednesday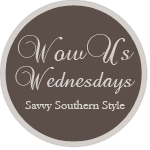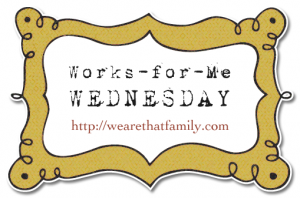 Thursday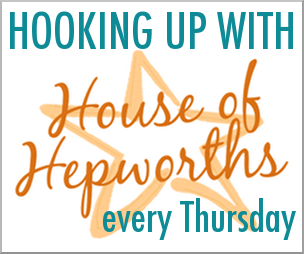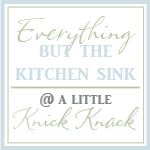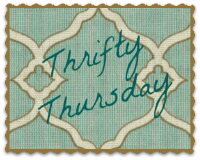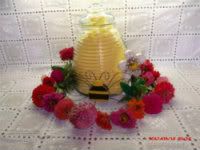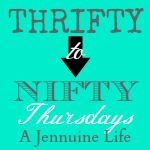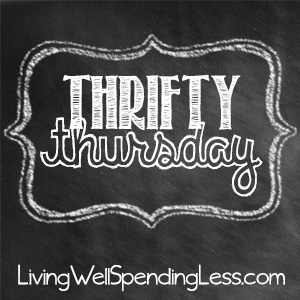 Friday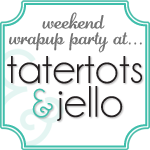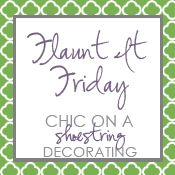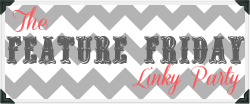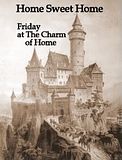 The Best Blog Recipes
Inspire Me Please
Whipperberry