You know that website,
There, I Fixed It
? I love seeing the creative, although sometimes unsafe, solutions people come up with for problems they have. Well I totally had a moment this weekend where I did exactly that. We got a new desk and I was moving all our components into it and one thing that bothered me about the last one were the wires. I strongly dislike seeing the wires behind the desk and the mess they create.
So I knew with this desk I had to find a solution. And let me just add that I know this isn't even that bad. Luckily this desk has a built in way to hid wires, the last one didn't at all.
This is what was left after I pushed them all over the the side.
And what exactly did I use?
hehe. A toilet paper roll. So in case anyone else has the strange desire to do the same, I started by cutting the roll down the length. Then stapling it to the back of the desk. Once I looped the wires through the tube I stapled the tube closed to hold the wires.
I used two tubes to hold the wires above the desk opening and route them behind the desk.
All better. Deep breathe.
I will be linking up to these parties
Monday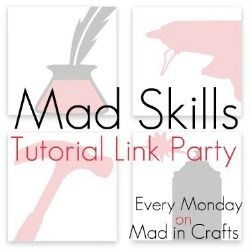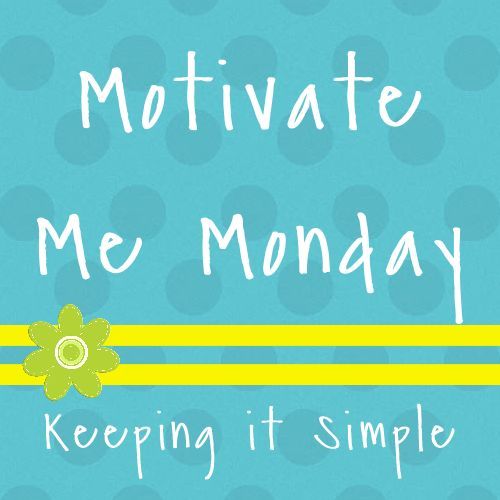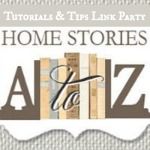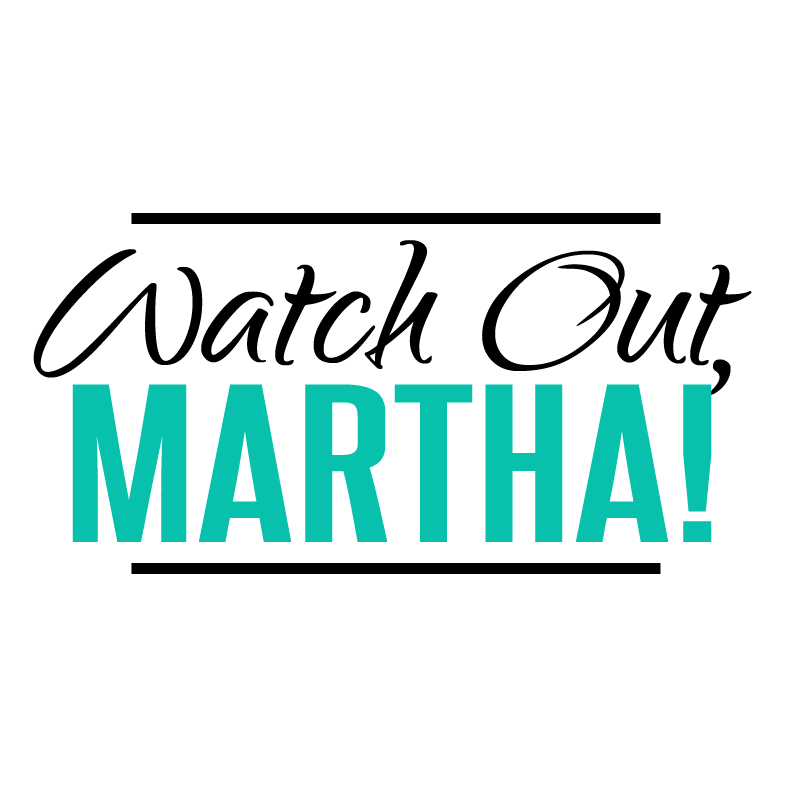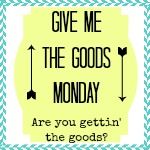 Tuesday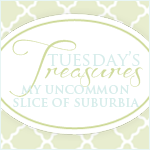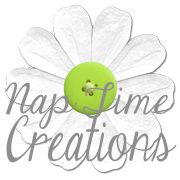 Wednesday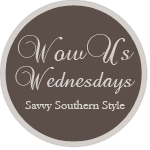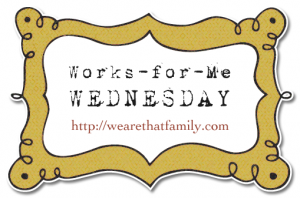 Thursday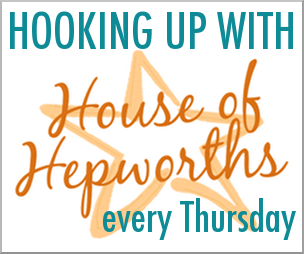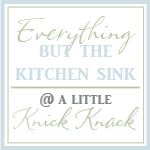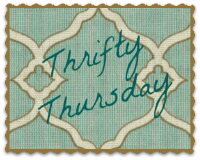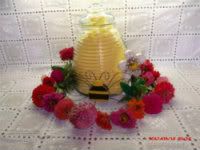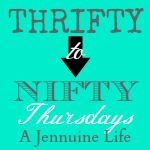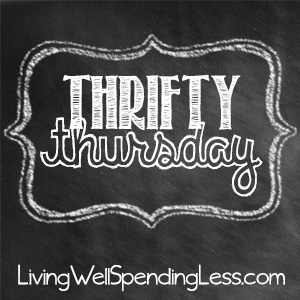 Friday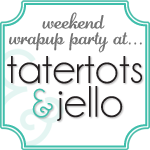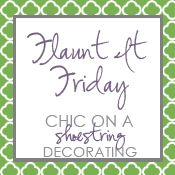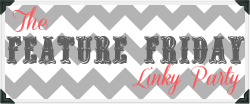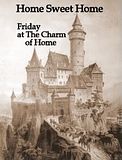 The Best Blog Recipes
Inspire Me Please
Whipperberry