We had the
missionaries
over for dinner last night. They were really nice, but I always struggle when deciding what to feed them because I want to make sure there is always enough they don't feel bad to take more and everyone's tastes are so different I would hate to serve something they didn't like.
This recipe seemed to do pretty well, makes a lot easily and they enjoyed it. Oh yeah, can't forget my disclaimer: this is a recipe passed down to me from my mom, Carol. If you like it I'll give you her email address and you can thank her
haha. I'm teasing, mom. Maybe.
Alright so for the sauce you'll need; yogurt, garlic, onion, chili powder, coriander, vinegar, Worcestershire sauce, lemon juice.
In a blender mix all of the above ingredients. It should be a tangy, but not too tangy, yumminess.
Take your chicken, I used drumsticks this time, but feel free to use whatever part you like. Give each piece a slash or two and brush with the sauce.
Broil on high for about 10 minutes each side until done.
I serve on a bed of rice slathered in sauce and a side of broccoli. This is my son's plate. I served his plate before the missionaries arrived to let it cool, but was too embarrassed to take pictures of my own plate once the got here, so this is what you get. haha
Yummy yummy stuff. My boys are awesome, they gobbled it down – starting with the broccoli! Love them!
Here's the recipe. It's really not super exact, once I mix it up, I'll adjust to taste.
Tandoori Chicken: (this is the original recipe, I always double it because we like lots of sauce)
about 3 lbs chicken (breasts, thighs, drumsticks, whatever you like)

1 tsp worchestershire sauce
Remove skin from chicken and slash a couple times. Combine remaining ingredients in blender and blend until smooth. Brush on chicken. Broil 10 minutes on each side until done.
Wednesday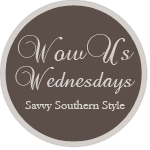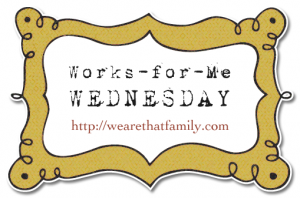 Thursday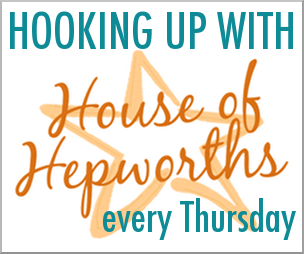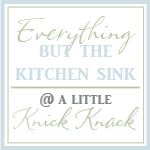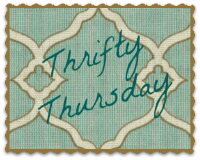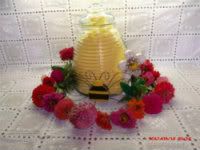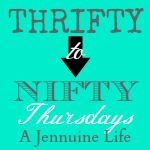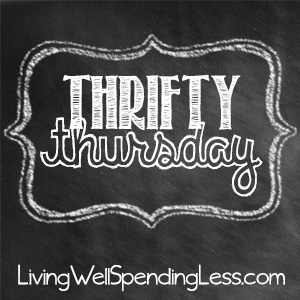 Friday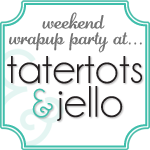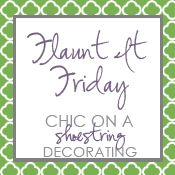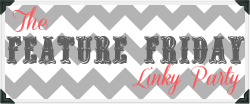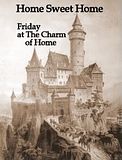 The Best Blog Recipes
Inspire Me Please
Whipperberry