So I'm totally going to get all personal on you today. My heart is full of things I want to share, I hope they make sense. I haven't been as regular posting as I've wanted to be recently and this is partly why.
So I recently received a new calling at church - I am the ward Primary President. Some of you know what that encompasses, some of you don't. For those who don't know, I am now over the children's program in our church for the children ages 18 months to 11 years old. It is a MASSIVE calling and encompasses sooo much more than I realized.
When I was asked to serve in this calling, I literally laughed - sorry to the bishop! lol I was completely surprised and had no idea that it was coming. I thought we were there for my husband to meet with the bishop! I've never served in the Primary and my first thought was "Seriously?" You see, I'm one of the youngest moms in the ward and know there are plenty of others in better positions in life, with more experience, and better suited to do this than me. I'm not leadership material - support, yeah - but not the president. I'm not always patient with little kids (ok, my kids), how can I teach and lead them? How can I lead the teachers and other adults when I know very little about this program? How can I balance my own kids, my household responsibilities, this calling and still have time for my husband and things that I enjoy? Oh yeah and my husband is the Elder's Quorum President, so he has a very demanding calling as well...
Why me?
These were just
some
of the questions that have been running through my head. Over the last couple weeks (I was called just 3 weeks ago) I've thought about these questions a lot. I have been praying and studying to know why me. I came across
THIS
article that really helped. One of the quotes that really stuck out was by President
Henry B. Eyring
, First Counselor in the First Presidency. He said "
The Lord knows you. He knows whom He would have serve in every position in His Church. He chose you."
This just spoke straight to my soul. It doesn't matter why He chose me, what matters is he chose ME! The Lord knows me better than anyone and if He picked me for this position then I have some work to do! haha.
Then of course this quote by President Monson is awesome so I made a printable for you...
I know most everyone has an experience in their life where they don't feel prepared for something - a calling, a responsibility, a job, parenthood, but if we're doing the Lord's work, if we're seeking to do good and serve others, we are entitled and promised His help (gotta ask Him)! What a special blessing and promise that is, that we can grow and become better people through giving of ourselves.
One last thought, the Stake Primary President met with us to train us on our callings and she said something about 'magnifying our callings' that stood out to me. She said, and I'm paraphrasing here, that magnifying our calling doesn't mean that we have to work harder or do more, but it means that as we do our best we are magnified to the Lord. He sees us and our efforts and blesses us for that.
So anyway, I wanted to share my thoughts with you on the chance that someone else was struggling with a calling and not sure if they are 'ready' for it or not sure it's the right place for them. If it is from the Lord you will be uplifted by Him and blessed for your efforts!
Go forth, do good, serve others and ask the Lord for help if you need it!
Have a wonderful Monday!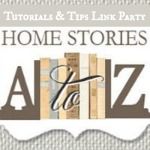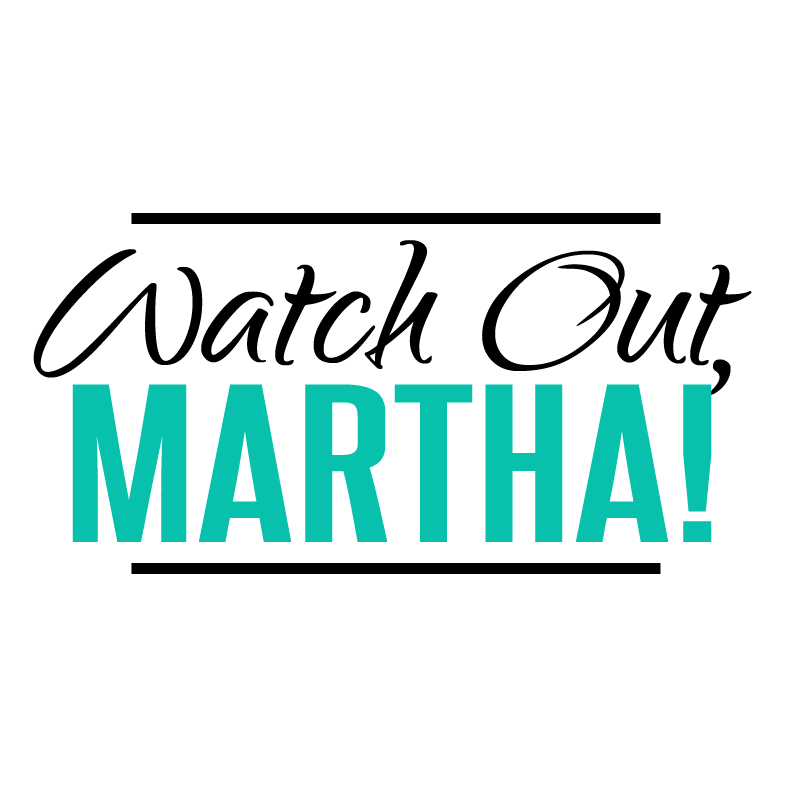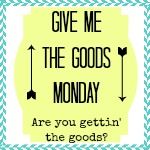 Tuesday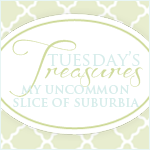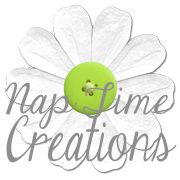 Wednesday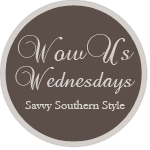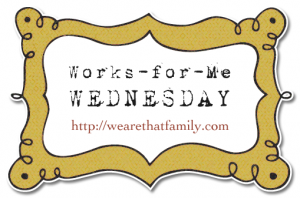 Thursday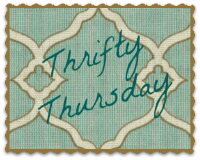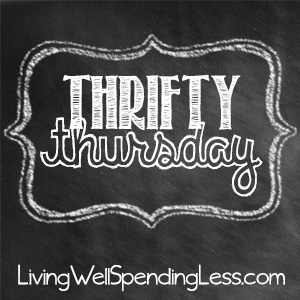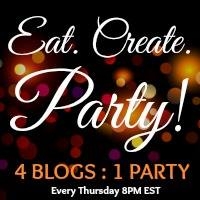 Friday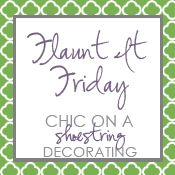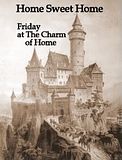 Inspire Me Please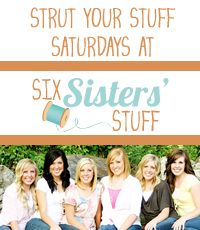 Saturday
Sunday