These winter months can be horrible for your skin. The air is drier and running the heater doesn't help. I noticed my baby's skin started to turn rough and raw as it got cold. The poor girl would scream when I tried to put regular lotions on her so I set out to find a better way to help her skin.
I started by using coconut oil. This helped her skin and she didn't scream, but there was only so much it would do so I kept looking for solutions. All my kids went in for check ups and some point during this time and the doctor immediately wrote prescriptions for steroids and gave us a sample of a special eczema cream. I was hesitant to slather my kids with steroid creams with possible side effects. I did try the eczema cream and my poor baby screamed her head off, it must have burned.
Then a friend mentioned they had a great expereince with her son and probiotics. So I ordered
Optiflora Probiotic Complex
to see how it would work. I would much rather heal the problem from the inside anyway.
Here is Cadence before. Her elbow was a spot she rubbed a lot while learning to roll over and her chest and cheek were red and raw.
Here are her results after a week of taking the probiotic, no other changes (I continued applying coconut oil as I was before)
To feed it to her I simply set the pearl on her tongue before she latched on to breastfeed. She gagged on it a couple times since it was so foreign but no real problems with it. The reason I love the
Optifola Probiotic
so much – besides the results- is that it is triple coated so the bacteria arrive live to the small intestine and are effective.
After only a couple days, Cadence's skin was improving so I thought I would try it on my 2 year old also. Ben has these spots on his leg that have been around a while. He scratches at them which makes them worse, but I could never seem to get them to go away no matter how diligently I applied a moisturizer. Until now.
To get him to take it without chewing it up, I put it in the bottom of a cup of milk or juice and gave him a big straw to suck it up (like the ones that come with boba smoothies or similar). I still had to keep him in jeans because he was in the habit of itching, but I didn't make any other changes for him either.
Here is his results after a week
It was really amazing to put these pictures side by side after a week.
UPDATE: here is my son's leg's today (2/27/14)


If you or your child suffer from eczema or psoriasis, I highly recommend giving the probiotic a try, really you have nothing to lose.
My kid's issues were fairly mild, but here are some other tips for healing eczema or psoriasis
-Moisturize: find a pure moisturizer, something like 100% shea butter, cocoa butter, coconut oil, or I've heard great things about emu oil as well. These all work well at moisturizing from the outside. Don't forget to address the problem from the inside too…
-Vitamin E:
there are great benefits of
vitamin E
for the skin when taken internally as well as applied topically. The antioxidant properties of vitamin E calm skin redness and protect skin cells from free radical damage.
-
Omega 3's
: the special fatty acids have a natural ability to reduce inflammation and calm skin redness in addition to moisturizing and nourishing the skin from the inside out.
You may also want to consider switching out your chemical cleaning products for all natural and non-toxic ones. You may not even realize it, but those cleaners could really just be making the air you breathe 'dirty' and toxic for your health. Breathe a little easier and give your body a break by trading those toxic ones out. I rely on
Shaklee's all natural cleaners
daily. I love them; they are safe, they work, and the save me money!!
Do you have any other skin care secrets to help dry skin? What natural solutions have you found to work well?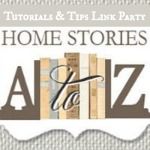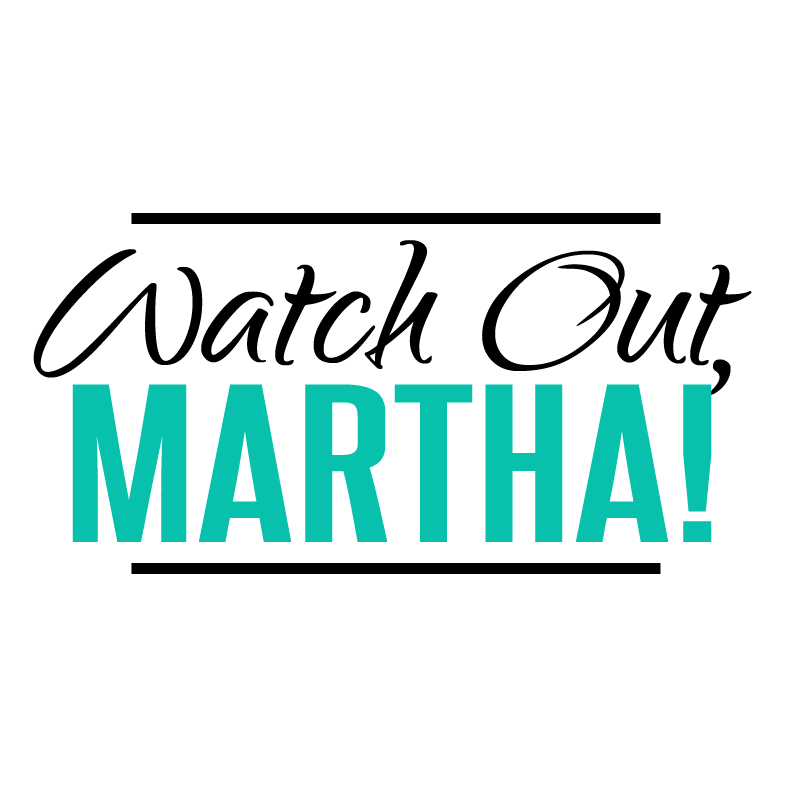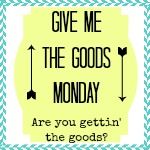 Tuesday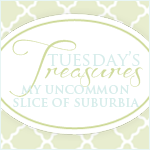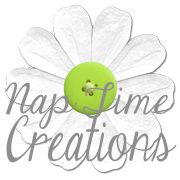 Wednesday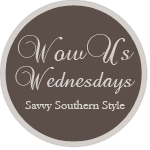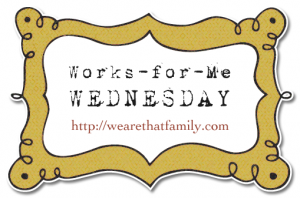 Thursday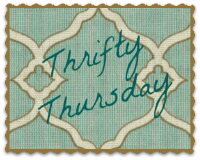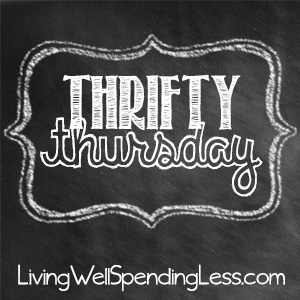 Friday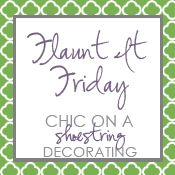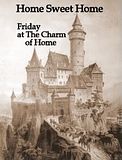 Inspire Me Please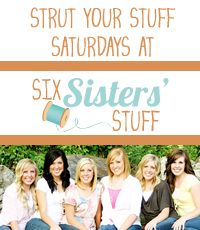 Saturday
Sunday