I love Pinterest, who doesn't? But sometimes I try a tip or a recipe and have a total fail. I'm sure you've seen the Pinterest fails floating around Facebook or blogs. Well this is a tip that is completely the opposite. I love this tip from
LunchInABox.net
Next time you go to the store, buy a bunch of green onions. Bring them home, chop them up like you normally would.
Then put them in a jar or plastic bottle and freeze them!
When you need green onions just shake or measure them out. In all the ways I've used them they've had the same taste; baked/cooked recipes and in salads. It's so brilliant and you'll never have green onions go soggy and yucky in your fridge again. That happened to me all the time because I would only use small amounts at a time, no more!
Wednesday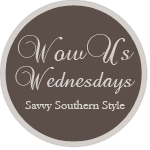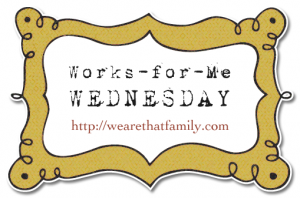 Thursday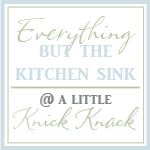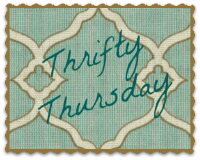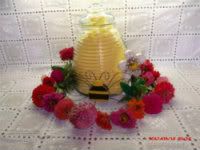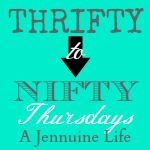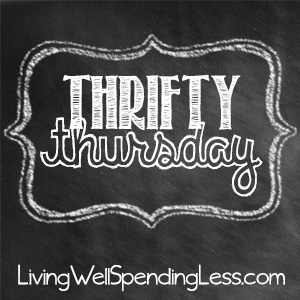 Friday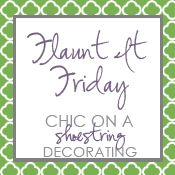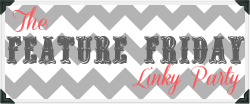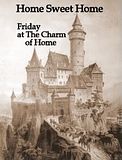 The Best Blog Recipes
Inspire Me Please
Whipperberry