While at the Global Conference last week we had so many great speakers and classes.
One that I really loved was about Cinch. So many people struggle with loosing weight. In fact, did you know the average American makes 4 weight loss attempts per year?
80% gain their weight back in a year and 66% of those people actually gain more!
That's why we created a plan that's personalized, yet easy to follow.
Say Hello to Cinch®
Cinch is Powered by Leucine™ and specially formulated to help you break the diet cycle, so you:
Lose inches you don't want
Studies have shown that in typical diets, you lose both fat and muscle. For 10lbs lost, 5 lbs would be fat and 5 lbs would be muscle, on average.
Why are muscles important? Muscle = Metabolism. This translates into more calories burned and fewer inches on your waist. Good? Yes! It's the key to long-term success. In fact, those who were tested in a clinical study lost fat, pounds, and inches while retaining 100% of their lean muscle mass.
Which would you rather lose, 5lbs of fat or 5 lbs of muscle? Seriously, no question there!
Your Cinch Starter Kit includes:
Vanilla shake mix canister (15 servings)

Assorted Cinch shake packets (14 packets)

3-in-1 boost™(42 count)

Assortment pack snack bars (10 count)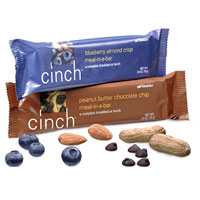 Energy tea mix (28 sticks)

Daily journals (2)

Cinch program guide

Cinch logo shaker cup

Cinch pedometer

Cinch tape measure
NEW PRODUCT COMING SOON!! This was just announced at the Global Conference
Do you love a salty snack? Coming September/October Cinch Snack Chips!!!
They have 100 calories per serving, 7 grams of protein and come in BBQ and Sea Salt! I got to try them both and they are delicious!!
Cinch is jam packed with nutrients!! In one shake you get the protien of 4 eggs, the fiber of 1 cup of broccoli, 1 cup of Cauliflower, 1 cup of pineapple, the calcium of 2 glasses of milk, the vitamin D of 10 oz of tuna, and the leucine of a whole chicken breast! PLUS, if you were to buy these ingredients at the store, you'd pay around $21 for all that. One Cinch Shake is less than $3!
Why pay for calorie-rich fast food that can add more inches to your waist when you could have a tasty, wholesome, protein-rich Cinch meal replacement for a fraction of the cost?†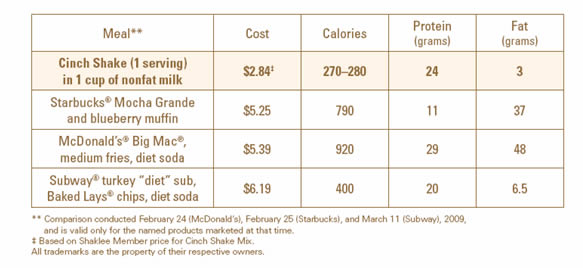 Also announced at the Global Conference was the extension of the Cinch Transformation deal. Buy 3 Months (on autoship) and get the 4th month FREE!!

All I know is Cinch gets
results:
Alison: I've only just begun Cinch, but the Boost is something I will never miss ordering again! I definitely feel a difference in my overall health thanks to the Vitalizer, but I wasn't sure what could be attributed to the Boost- So much more energy!!! And I never get the "3pm, ugh my lunch was too big" feeling when I take it, even if my lunch was too big. With Boost I was able to plow through my 8 hour work day, handle 2 kids, work on Shaklee, and keep a clean home like it was nothing! Super mom on Boost.
Elisabeth : I used it and I had great results with it. I went from a size 14 to a size 6 in just over 4 months
Erin: I have been doing it for the past 5 weeks and have lost 1 pants size and 8 lbs. I have a ton more energy!
Connie: I've been using it for about 1-1 1/2 months and I'm down 10 lbs and 2 sizes! I put on size 6 shorts last night! It's awesome and tastes so good! :)
Sue : To be honest the first couple times I tried the shakes I did not like them...BUT now I love them. I find that they keep me full and help curb my cravings. I use them as a healthy breakfast and to maintain my weight and it helps to keep me on track. I really do miss them when I don't have one. I used my last packet 3 days ago and I will be ordering more tomorrow when I place my order.
Tasha: Don't give up!
Like many new Moms, I told myself that it didn't matter what I ate, how I looked, or what size I was. I didn't think I would be thin anymore and I didn't think anyone else expected me to be, either. When I found out about the Cinch Inch Loss Plan, I had to try it. Cinch, plus my own determination to succeed, was a winning combination. Ten months later, I had lost 80 pounds!
* Results not typical. In a preliminary clinical study of the Cinch Inch Loss Plan, participants on average lost 15.4 pounds and 6.6 inches over 12 weeks.
This person is a Shaklee Independent Distributor.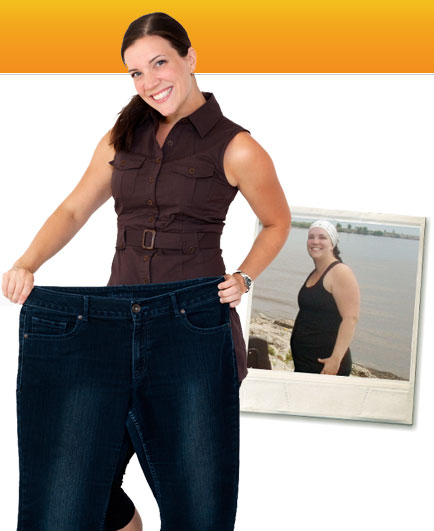 Wanda : Wellington, FL
New wardrobe, new attitude... new outlook on life
I'm happy to say the Cinch Plan was one of the best things that ever happened to me. It helped me build a healthier relationship with food. Honestly, I was never hungry and I believe that's what helped me stay on the plan.
* Results not typical. In a preliminary clinical study of the Cinch Inch Loss Plan, participants on average lost 15.4 pounds and 6.6 inches over 12 weeks.
This person is a Shaklee Independent Distributor.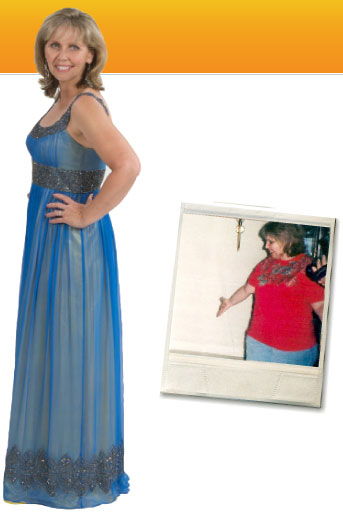 And just like all our products, if you
Don't Like It. Don't Pay for It.
With our 100% money-back guarantee, you have nothing to lose except the inches. And everything to gain in a whole new life.
If you or someone you know needs to lose weight, I would strongly suggest that you give this a try! You have nothing to lose except fat!
Cinch products are: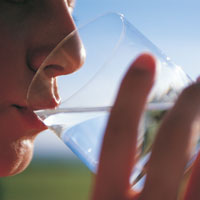 ALWAYS SAFE
Based on over 50 years of nutrition science expertise

No artificial flavors or sweeteners

Healthy rate of weight and inch loss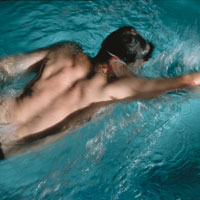 ALWAYS EFFECTIVE
Powered by Leucine, which helps retain muscle while you lose fat

Pilot study showed participants retained 100% of lean muscle mass while losing an average of:

4.1 inches from their waists

2.6 inches from their hips

More than 90% of participants in a study reported having "very good" energy levels

Officially tested to have a low glycemic index for a more steady rate of digestion and better hunger control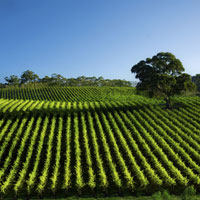 ALWAYS GREEN