This is one of my favorite 'meat' recipes. We've really cut back on meat lately, but this one is so good it's hard to let it go all together. I got this recipe from the Worldwide Ward Cookbook .
Sweet-and-Sour Meatballs:
·

2lbs lean ground beef (I usually use turkey)
·

2 eggs, slightly beaten
·

2/3 cup Onion, finely chopped
(or ¼ C dehydrated onion) we prefer to only use about half of what is called for
·

1 ½ tsp Worcestershire sauce
Sauce:
·

2 tsp Worcestershire sauce
Combine ingredients for meatballs as listed above and form into balls about 1 ½ inches in diameter. Place in a casserole dish in a single layer. Bake at 350 degrees for about 15 minutes, then drain off the excess fat (if necessary). In a bowl, combine the sauce ingredients, pour over meatballs, and continue to cook for another 15 minutes.
We enjoy serving these meatballs with a light salad and mashed potatoes. It is also great served over rice.
Spinach Salad:
Toss all ingredients together and top with favorite dressing. We recently discovered Fresh & Easy's line of dressings and really LOVE the Asian Ginger dressing! Yummo!
Bad quality picture, sorry. Oh and I finally convinced him to eat spinach by telling him that the leaves make him healthy and strong! He used to eat around the spinach.
Monday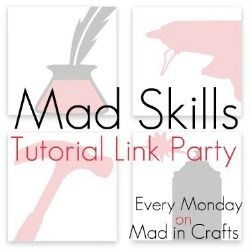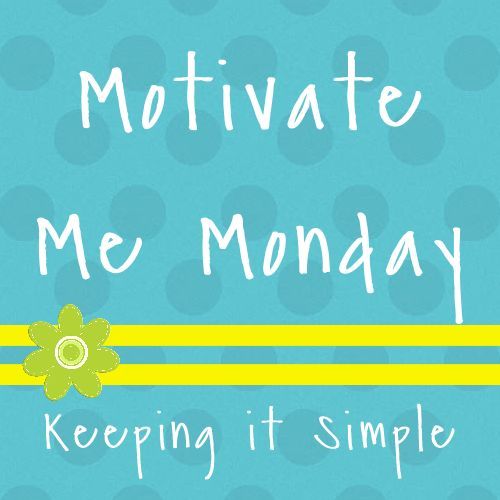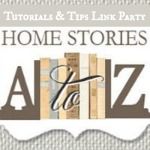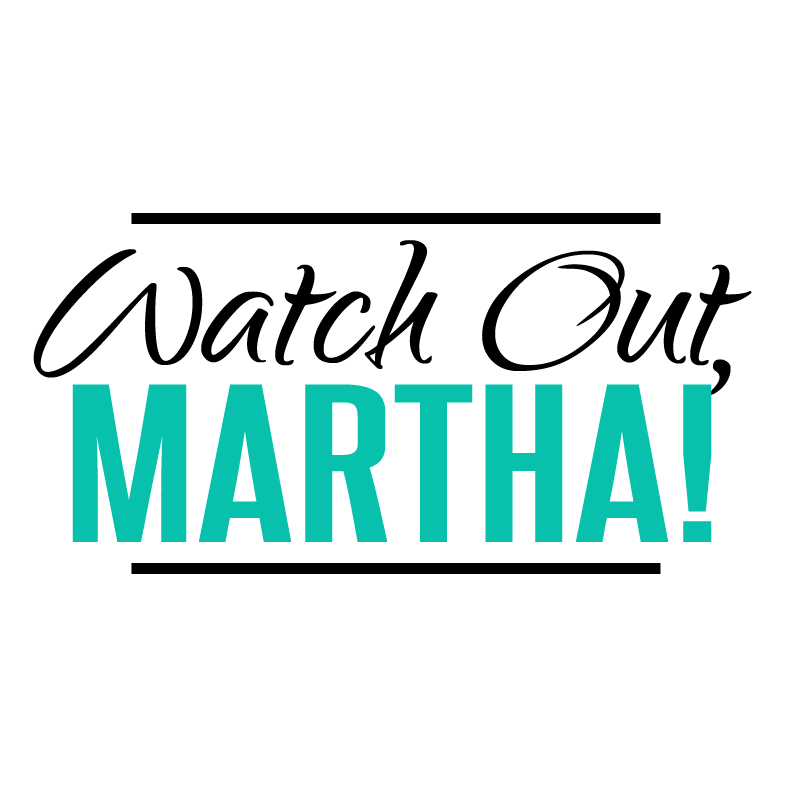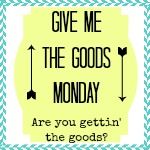 Tuesday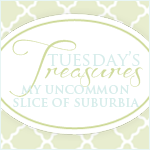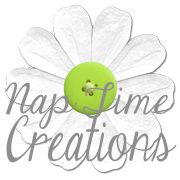 Wednesday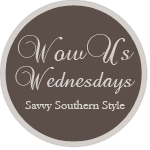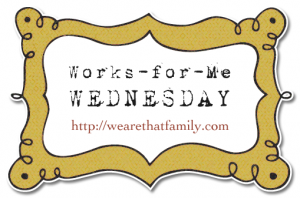 Thursday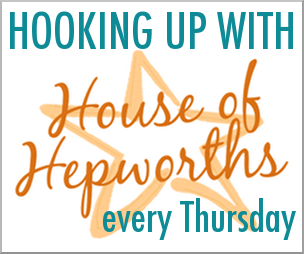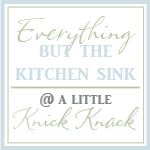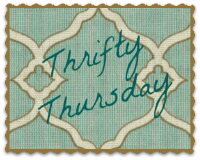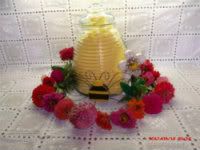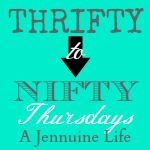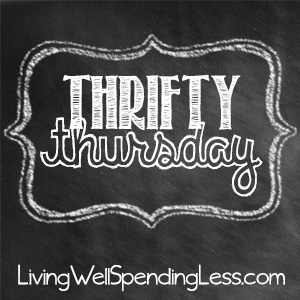 Friday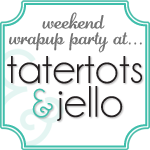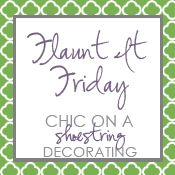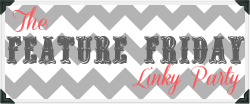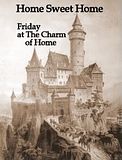 The Best Blog Recipes
Inspire Me Please
Whipperberry