So I showed you a picture of this in my last post so here are the directions to make one of your own. I originally got the idea from
Get Craftin
'. I've down it two different ways and I think I like this way the best.
You'll need:
stockings/knee highs
pearls or glass beads (I prefer the peals or round glass beads)
ribbon
Start with your stocking.
Cut it off at the leg or cut the support band off the knee high. The next few steps are optional, but I found that having a little less material is a bit easier, so you decide.
(optional) cut the seam off
(optional) sew together to make a smaller tube
Tie a knot after the bead and continue until you have something like this
Tie your ribbon to each end. Make sure to leave the ribbon long enough since you'll be pulling this over your head.
So that's the basics. Now just dress it up however you'd like. For example use some ribbon to make a bow.
This is the one I made with pearls.
The original one I made with the glass beads (from floral section - dollar store) I just wish I would have used round ones. These ones have one flat side and it makes the necklace lay a little weird.
I also dressed this one up by making a little lace flower. I did that by just using a needle and thread to gather the lace a bit.
I'm linking up to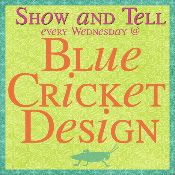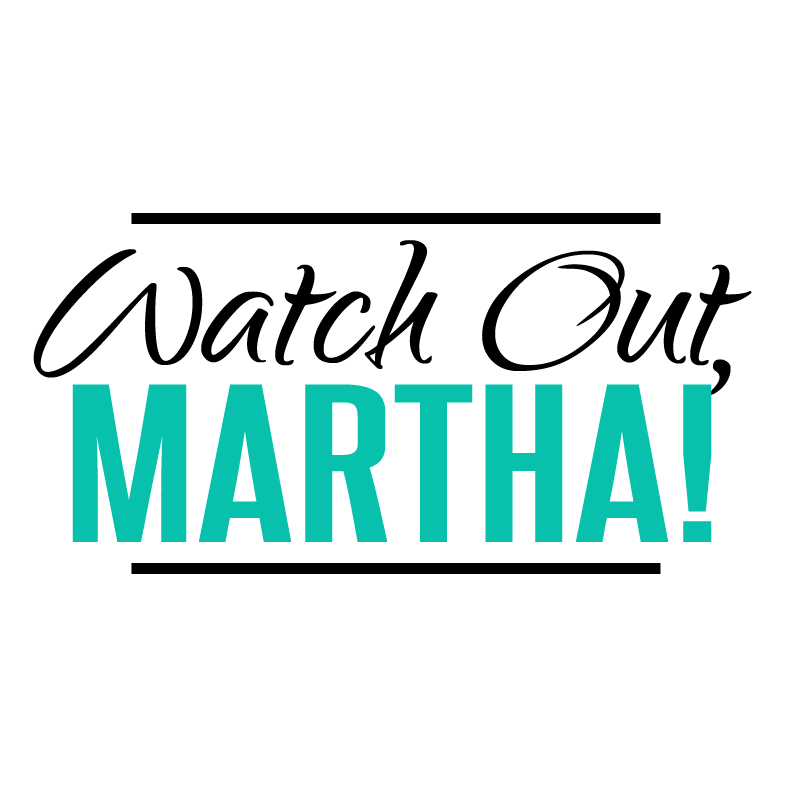 Inspire Me Please